Neteller: Online Casino Payment System
Neteller is one of the most well-known online gambling payment methods in the world, which has acquired popularity of users, because of a simple and profitable service. This casino payment method is applied in order to pay for different products and services, and it can be used in any circumstances even when there is no access to other services.
The company was registered on the Isle of Man (an offshore zone) in 1999 and at the beginning of its activity was focused on carrying out transactions in poker rooms.
Today the Neteller electronic payment system is used by residents of more than 200 countries; millions of manufacturers and online stores' websites integrate it. Such characteristics as an ease of use and the presence of favorable conditions have also made the system popular in the gaming industry, and owners of gambling establishments successfully use it to perform payment transactions.
Thus, the online casino payment system became a great service, which can attract users with its simplicity and profitable functional characteristics.
To be able to use the Neteller system you only need to register on the company's website by entering your personal data in the registration form.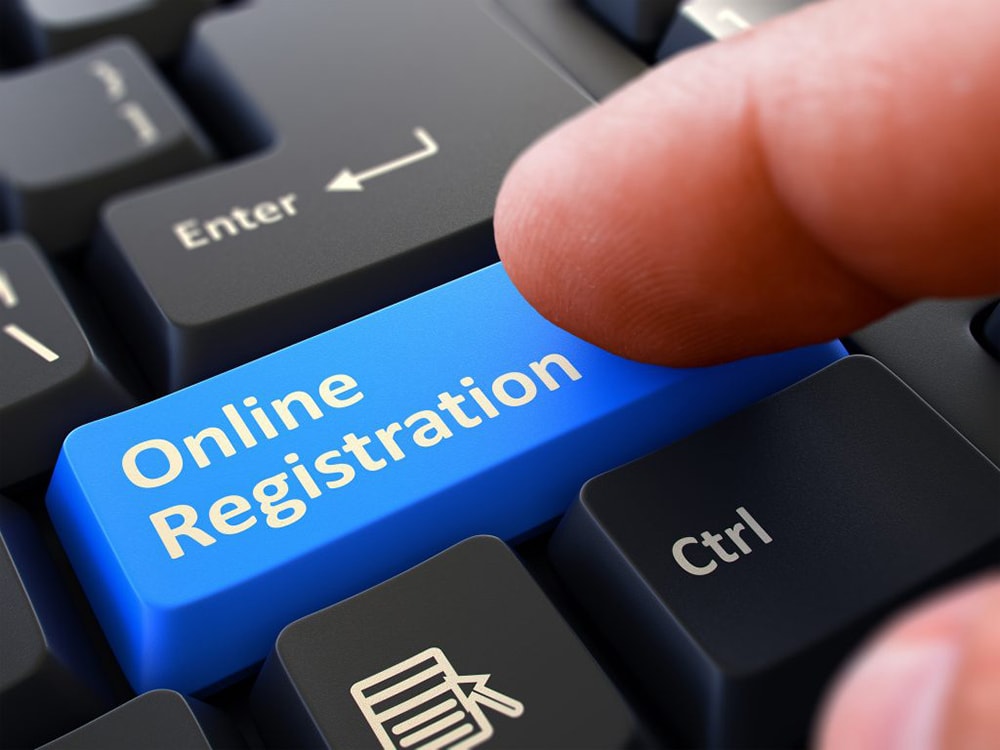 This process is almost the same as on other websites and systems. It is necessary to specify an email address, password, currency which you prefer to use on your account, and your place of residence. Many users don't like that they need to enter their name, surname, date of birth, phone number and address, but because of this information the Security Service will keep the foreign currency account safe from hackers.
In fact, the registration process is very simple and does not take much time, but without it would be impossible to use the Neteller system for your own purposes.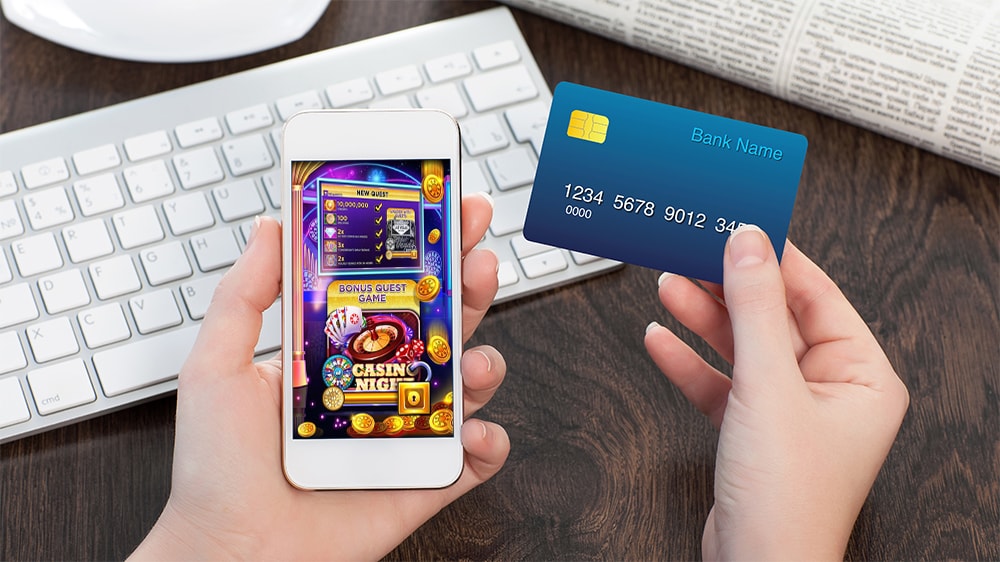 You can conduct payments through the described system in any country. It shouldn't also be any problem with making deposits, all you need is to choose an option that meets your requirements.
It is possible to withdraw funds at any time and in any place, they can be sent to your bank account, and also you can use MasterCard credit card, which is accepted in a large number of ATMs all over the world and in all online stores and websites.
Besides, you can give a virtual card Net + to the other person, even if he is not registered in the Neteller system.
Casinos that accept this casino payment method use this service willingly, because it is an ideal option for payments. The online casino payment system has never shown itself from the negative side and it has been respected by partners and customers for many years.
The plastic card Net + can be ordered and received in the Neteller system for free, and then it can be successfully used it to carry out transactions: pay for products and services ordered through the Internet, and also to withdraw cash from ATMs situated in any country.
Let's note that the card is connected to the Neteller system, but it does not create any difficulties while making transactions.
Clients will receive the card in 21 days but this is the maximum period – it is usually sent by airmail and delivered much faster. It will be valid within three years and can be used in any land-based store (as an alternative to a banking card), where MasterCard is accepted. Today this type of settlements is used in almost all CIS countries, including Russia and Belarus.
Another advantage is that this is a bonus card – each payment is awarded with bonuses. Later you can conduct payments through such bonuses or you can withdraw them and receive cash.
An additional advantage of the card is that it can easily be used in online casinos, and funds will be transferred to poker rooms without any problems, and vice versa – you winnings will be transferred to your card from the poker room. Besides, all operations are carried without any fee, which is another huge advantage of the described online casino payment system.
Thus, Neteller enables customers to make interest-free financial transactions, which makes gambling establishments more attractive to players.
We should note that transfers within the Neteller e-payment system have a minimal fee, and all operations in the poker room (as mentioned above) are free of charge. It is possible to withdraw funds without fee also through the service Moneta.ru.
Fees are charged for:
the release of the first card Neteller is interest-free (!);
for the following Net + cards you will have to pay $2.6 (as well as for the gift card);
financial operations within the electronic payment system –1%;
withdrawals via ATM – $6, regardless of the amount;
the conversion of currencies – 3.39% (excluding the average rate of the interbank market, which is also added to protect against exchange rate fluctuations);
the top-up – 2% (the option will be available soon);
withdrawals of funds via bank transfer – $10;
transfers via personal check – $10;
transfers of funds with a bank card – 1.9%;
the transportation and processing – $10.4;
replacement of the lost card Net + costs $10,4;
payments for goods and services via shop terminals are interest-free (!).
With the help of the Neteller card it is possible to conclude purchases for a total cost of about $170, and for the overall time of usage – $676. Every day you can make payments from your amount of no more than $845. You can purchase not more than 5 cards per month.
However, there is an opportunity to increase your limits with the help of a personal verification. You will need to send to the system's administration colored copies of your identity documents – passport or driving license. The system can also request information about your place of residence, for example, copies of payments for utility services or a copy of the contract with the bank, where your name and address will be clearly visible.
All necessary information can be found on the Neteller website where there are detailed instructions. The sent documents will be checked by the system in 2-3 days, and then you will receive an e-mail with the answer.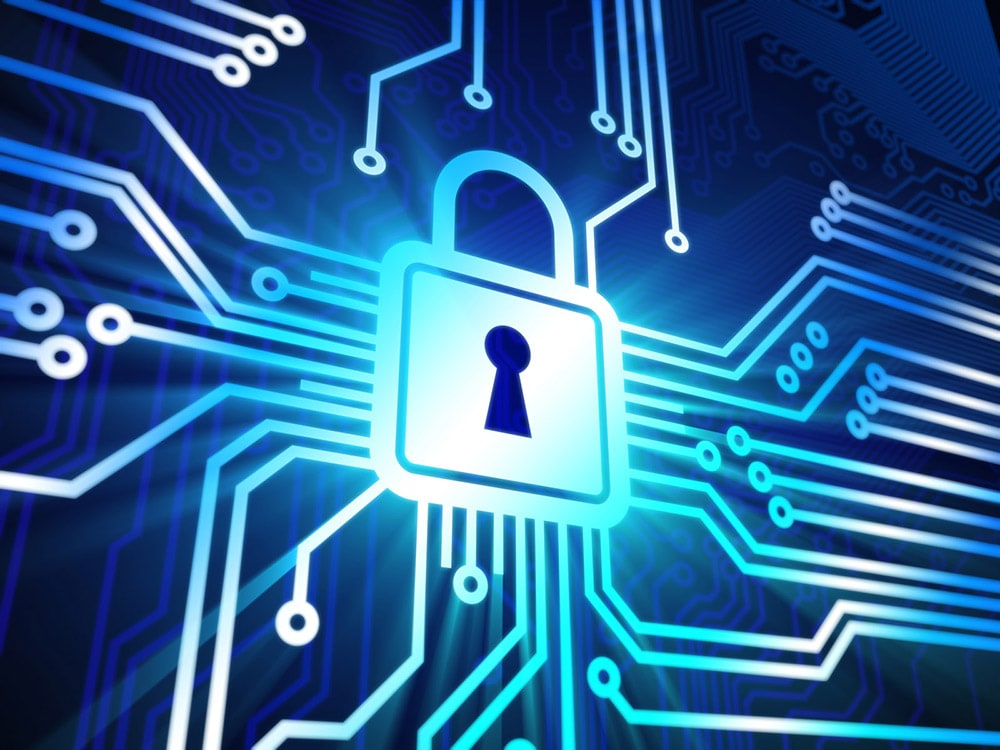 The system guarantees its users round-the-clock reliability and security, and is constantly worrying about data protection of its customers. All information, including user credentials, is kept on protected services, this is why when you make deposits you can be sure of the security of all operations. It doesn't matter what are you using – banking account, personal card or something else – specialists will do everything to make sure that money have arrived quickly and without problems.
Compliance with safety regulations recommended by the Neteller system
The system makes it possible to observe the history of payments. If the client still has any suspicions about the safety, he can contact the technical support service. It is recommended also to change your password immediately into a more secure one –it is best to use about eight symbols where there will be no combinations with the user's name and surname. Furthermore, it is necessary to keep all data connected with the system in a secret. You can also use the two-step authentication, which will provide your personal data with a new level of security.
To ensure complete safety of your personal information you should:
not to close the browser, without leaving your account;
not to carry out operations in the system from another person's devices (especially in public places such as Internet cafes);
refresh the browser, in which you make payment transactions;
use your personal computer only when it is fully protected (by the installed anti-virus program);
not to open files, if your browser tells you that they are not safe.
One of the disadvantages of this casino payment method is, as it was mentioned above, a necessity to specify users' personal data. However, this fact can be ranked among its advantages, because security service monitors the integrity of each account and takes measures when any suspicious movement appears in your account.
It is worth noting that it is impossible to withdraw money to another credit card of a client, which was registered in another bank, but this is understandable – after all the card Net + is connected with the concrete system, not with the bank.
The registration process is extremely simple.
With Neteller you can carry out financial transactions all around the world, using your account or card connected with this system.
The service offers a quick creation of a virtual card, which you can use to pay for services and purchases on the Internet.
There is a possibility to get the card MasterCard, which will be linked to the system's account, and which can be used for your personal needs.
The card is available to residents of the CIS countries (including Russia and Belarus).
Through the card or the account you can make payments in poker rooms without any fee.
There is a rather low commission for the usage of an account and the card.
It is possible to transfer money to other people from the system's account.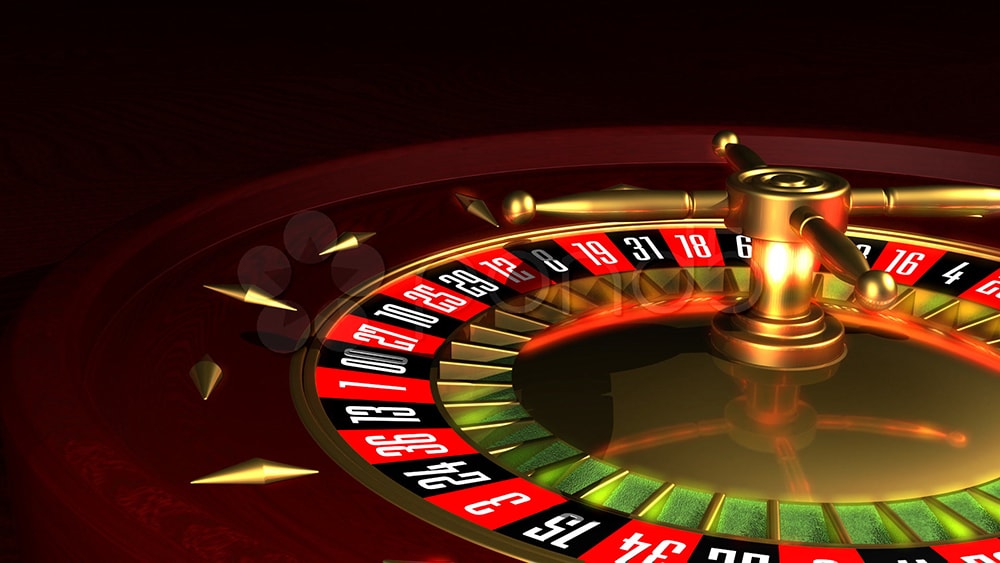 The advantages of such gambling establishments are obvious: the Neteller casino gambling system makes any casino incredibly attractive thanks to interest-free online casino deposit and withdrawal methods. Players do not need to think before choosing a gaming club – casinos with Neteller are always more profitable if we speak about making payments.
Now we can only add that the system can be bought or rented from OnlineCasinoMarket. The rent will serve as a kind of a test period – owners of gambling business will be able to try it and appreciate its quality.
Do you have any questions?
Contact an expert
Check the information used to contact us carefully. It is necessary for your safety.
Fraudsters can use contacts that look like ours to scam customers. Therefore, we ask you to enter only the addresses that are indicated on our official website.
Be careful! Our team is not responsible for the activities of persons using similar contact details.