Interkassa: online casino payment system
Interkassa is a popular payment service arranging financial transactions between vendors and customers online. Company was established in Ukraine, also they operate in Russia.
Online casino payment system
Thanks to Interkassa online casino payment system customer is connecting to the sites of Internet shops and other companies that provide services and the payments there. Interkassa processes information received from payment systems used by customers.
Thus, Interkassa online casino payment system is some kind of a dealer between payment service and customer and automatizes the sale process making it fast and simple.
Main features of Interkassa online casino payment method
Registration and settings of separate valets or any documents are not required.
Fast payments process to avoid waste of time.
Transactions statistics and financial reporting.
Can do payments with the help of 16 popular payment services including WebMoney, Visa, MasterCard and others.
No limits for withdrawal and minimum amount is $10.
The customer can transfer the funds received to his card or bank account with the help of 50 (currently) payment systems, and the fees is 3% from total amount.
Registration process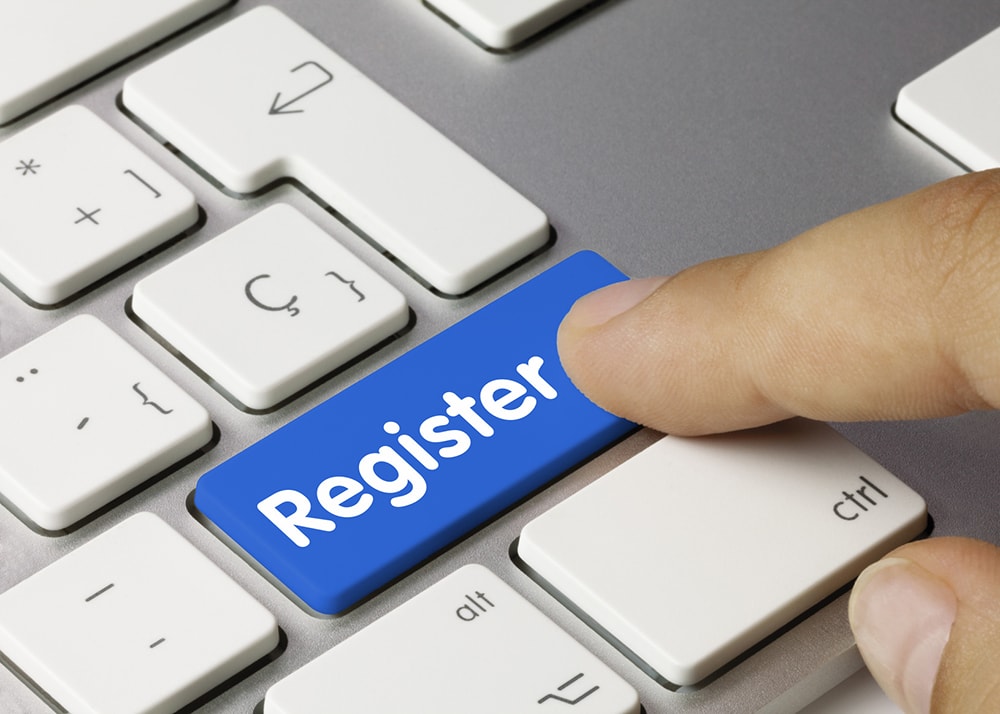 Any user can easily enter the site of Interkassa online casino payment system and pay for the purchase without registration, but there are more opportunities for registered client. For example, he can see the statistics and analytics on your payments.
It is easy to register in Interkassa online casino payment system: no need to conclude any agreements or scan any documents. It is important to input correct information when doing transaction: card number, last name, etc.
It is needed to put first and last name, email which is login at the same time, password and phone number. Then you will receive an email with the link for activation. That's it.
Casino payment method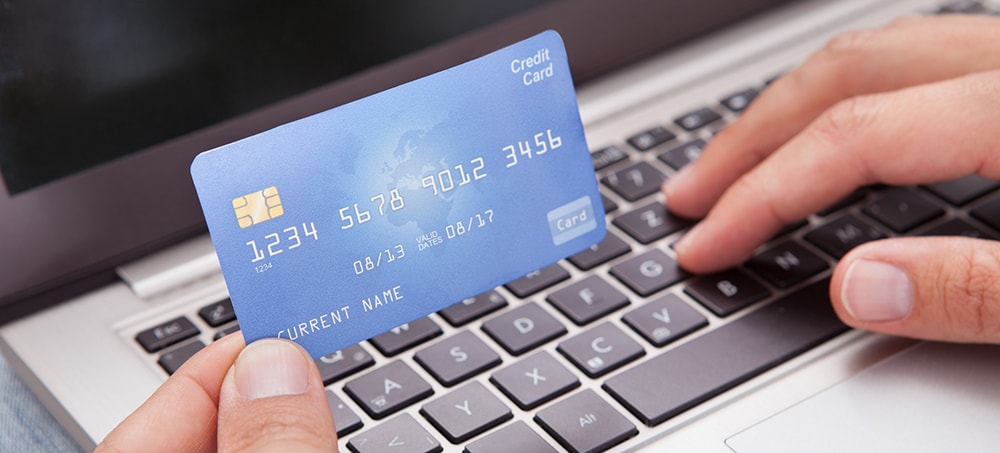 It is very easy to pay for some items (services) with the help of electronic payment system: you need to define position of payment, press "Pay" button, choose currency, put your requisites. When payment is accepted vendor receives an information (text message or email) who will know all the details: amount, date, place of payment.
Then customer enters the site of the vendor to complete his purchase and set up a final agreement about how to receive it.
How to navigate Interkassa site?
The customer will see an online catalog of the shops, companies, operators and other vendors. There are 1142 services on the web-site. You can find the company phone number at the top, customer support button, registration button and log in.
Interkassa catalog includes positions for payment: Internet, TV, mobile service, telephony, hosting, taxi service, traffic tickets, etc. There is also a game payment option.
Thus, it is needed to choose method of payment, currency (which is converted very easy and quickly here) and do the payment.
Physical entities, hosting owners, Forex brokers, clients of Internet shops, businessmen and everyone who prefers to pay online use Interkassa online casino payment system.
Who pays the fees?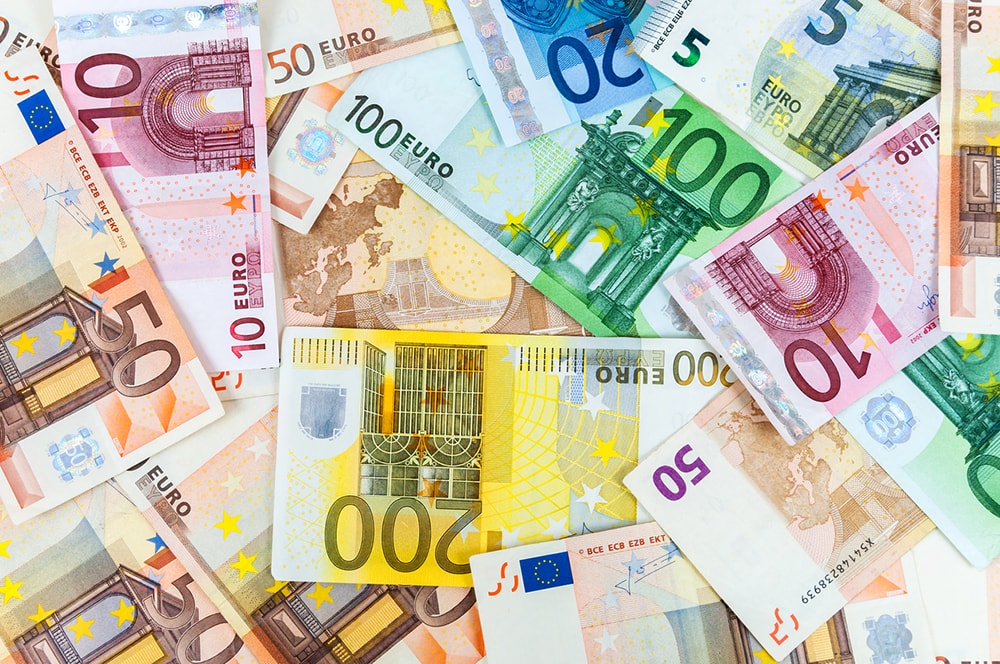 As it was mentioned earlier, fee is only 3% from the amount. This percent can be paid either by customer or by vendor — you can adjust this setting in your account.
One of the security features is that Interkassa does not participate in payment process (only as a dealer), transaction is held in payment service chosen by a client.
The speed of transfer depends on the payment service. For example, WebMoney makes transfer faster than the bank. Payment from plastic card will be done quickly, but transfer to the card may take several days.
The following services will help to deposit money to Interkassa:
Money transfers.
E-money.
Internet-banking.
Plastic banking card.
Cell providers (МТS, «Beeline», «Megafon»).
Interkassa in casino
Electronic online casino payment method is used in gaming venues and no wonder as there is no personal data needed to inform to refill the account — everything was input for registration in online casino payment system.
In order to pay for online casino services it is needed to enter the cash section and choose Interkassa online casino payment system, then choose the currency and put your email and password on the next page. After this, if the customer, for example, is going to pay casino services through WebMoney he needs to specify this system. Those who used it before know what happens next: you need to put an amount on WebMoney page, confirm it, receive a code in text message and payment will be done.
There is nothing complicated here, and casino account will be refilled immediately. It is just WebMoney and other respected services have a very serious attitude towards the privacy policy taking care of customer's safety. That is why it is better to remember that everything is done for our benefit when registering in such systems.
Conclusion
Interkassa online casino payment system is an easy and comfortable payment method. Nowadays it is extremely popular in Russia and Ukraine among physical and legal entities.
Interkassa online casino payment system is often successfully used in various gaming venues where it helps to refill deposits, pay for the services and pull funds to the accounts (cards, e-money, etc).
Today Interkassa cooperates with 58 500 e-shops and a huge number of online casinos.
You can buy or rent Interkassa online casino payment system from Online Casino Market company and their experts may advise you in any technical, financial and legal question related to its use.