WebMoney: Online Casino Payment System
WebMoney Transfer is an electronic payment system, which can be used for different transactions with small service fee and a guarantee of complete safety. The brand WebMoney belongs to a company WM Transfer Ltd., which was registered 18 years ago, and since then it has been working without failing, constantly improving and developing new tools.
Previously, this casino payment method was rarely used by residents of the CIS countries, but today many people all around the world understand all benefits and profits of WebMoney, and are quite active in its usage in order to pay for products and services.
It is important to mention that the system is not officially registered as a method of payment; in practice it carries out record-keeping of proprietary rights by applying units of accounting, the so-called "title signs", which are not considered to be electronic money. "Title signs" equal to various currencies of the world and to gold.
This online casino payment system has many advantages over all payment services in the world. For example, person from any country can make payment transactions without having an existing bank card. Furthermore, there are no restrictions on the transferring of funds.
The safety of such operations is guaranteed by the official respected companies. For example, in Russia it is Guarantee Agency Ltd., and in Ukraine it is Agency of Warranties Ltd. All information on the equivalent of each currency can be found on the WebMoney system's website.
Speaking about advantages of this casino payment method we can name the following characteristics:
a possibility to create an account remotely and without any paperwork at the bank;
all payments are reliable as they are electronic and are carried out automatically;
each owner of a WebMoney wallet can conducts transactions when necessary, as the system operates contiguously around the clock;
in his account user has an access to all conducted transactions: the sum, the number of an e-wallet, and time of conduct;
transactions can be made via computers or mobile gadgets where there is an access to Internet, regardless of the customers' location;
all financial transactions can be fully automated up to the necessity to press only a few buttons;
settlements are executed momentarily;
for financial transactions a minimal fee is charged;
the system's website provides round-the-clock technical support;
a complete security is guaranteed to all transactions;
among technical support the website offers legal, informational and advertising support;
unlimited number of clients can be registered in the online casino payment system.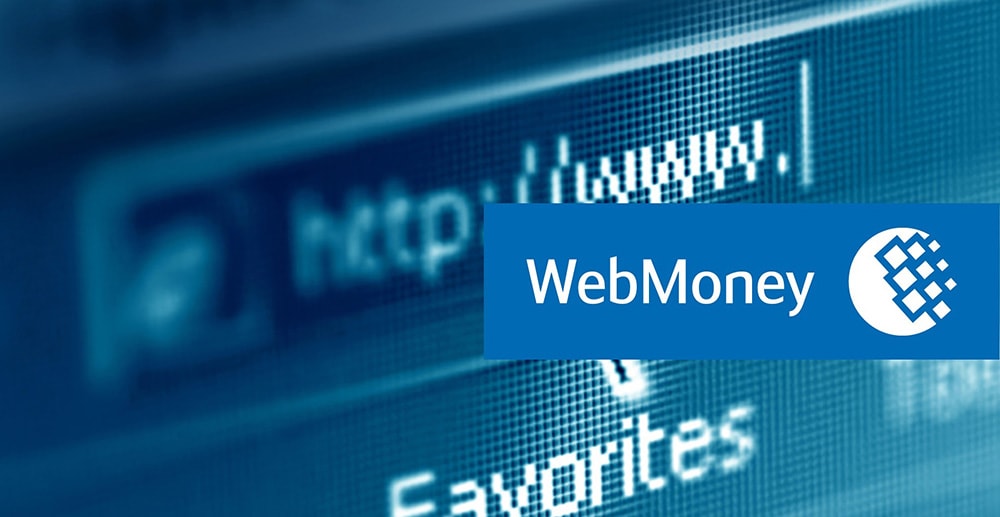 In order to get an access to the system users need to pass the registration procedure and to get a special WM-identifier (WMID), consisting of twelve numbers, which will become a unique personal number. Then it will be possible to connect this number to e-wallets converted for any currency. This is how a customer can receive a WebMoney wallet.
With the help of this tool it will be possible to pay for any products and services, to receive money transmissions from other users, and to perform various operations. In order to carry out any operation, you need to follow the scheme with few necessary clicks: a choice of operation — an account number — effecting a payment. Before this procedure is finished the system will ask you whether you really want to carry out this operation. This is so, because all payments are inconvertible, so if money will be transferred to the wrong remittee, there will be no way to get them back. After you click "Pay" you will get a SMS-message with the code, which you will need to type-in into the ruling box, and after that the payment procedure is completed. As you can see, everything is very easy — you will really need only three mouse clicks.
WebMoney wallets are divided into several types and are symbolized by "title signs", which are equal to national currencies, for example:
WMR (where the first two letters are the retrenchment of WMID) represents the Russian ruble;
WMZ — US dollar;
WMU — Ukrainian grivna;
WMB — Belarusian ruble;
WMG — a currency, which is an equivalent of gold.
There are also some other types of "title signs", and you can read about them on the system's website. Any WebMoney wallet is indicated by the first letter, which represents the currency, and the following 12 numbers.
Thus, the described online casino payment system enables customers to keep their money on the Internet in different currencies, and nobody except for its owner can administer funds, because all operation can be made only after keying in the special code. So we can say that WebMoney wallet is not available to anyone outside its holder.
Keeper Mini is the easiest type of the e-wallet, which does not require the installation of complex software, and is a very user-friendly website. It can be used from your PC, mobile phone, tablet and laptop. The only thing needed is to pass through a registration procedure, and then to type-in login and password when you want to enter the wallet.
Keeper Light can be also called an easy wallet to use. Intrinsically it is an application software of which does not need to be installed on your computer. In order to use it you will also need to register and then to enter your login and password.
Keeper Classic is the most serious service that requires an installation of software on the platform of the Windows operating system on your personal computer. Using this type of e-wallet you will be able to carry out different operations, which are described on the system's official website.
Keeper Mobile — is a version to make payments via mobile gadgets or other devices.
It is up to you to decide which wallet to use, but we should say that it is necessary to base on your personal needs: for example, if you are not planning to carry out regular financial operations, it is probably better not to choose Keeper Classic.
Financial transactions are conducted momentarily, and you can't take your payment back if you already made it. Such scheme is very comfortable for sellers who sell their products online. Received funds can immediately be shown to the account's owner and they remain in an archive forever, so it is possible to see the movement of your money at any time.
WebMoney also enables to exchange funds of one "title sign" into another. This operation takes a few moments, and there is no commission fee, if the exchange is made between wallets of one user.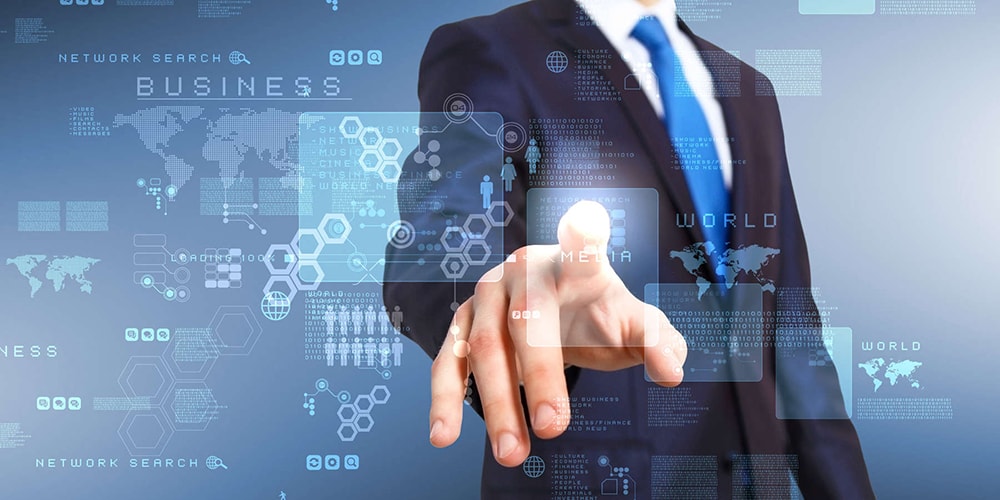 There are 40 additional services, which can be used only if you have an internal e-passport. To receive it you will need to send your scanned documents to the system, they will be carefully checked, and afterwards you will receive an electronic certificate.
It is worth mentioning such features as the level of business activity "Business Level" defined by the system. This means that it stores:
all carried out operations;
time and length of conducting transactions;
the number of transactions and payments;
the number of business partners, with whom transactions were made;
the presence or the absence of complaints (or positive feedback).
Judging from these criteria the system indicates the customer's business level and displays it in his account.
The easiest way to get more information about this casino payment method is to visit a WebMoney Wiki e-page, which is a data warehouse about this service.
Here you can see detailed information on registration and authorization, certificates, applications, services, methods of payment or withdrawal, and about many other features and tools. It can really help users to understand the main principles of the system, which is not so easy to study, because of a huge amount of tools.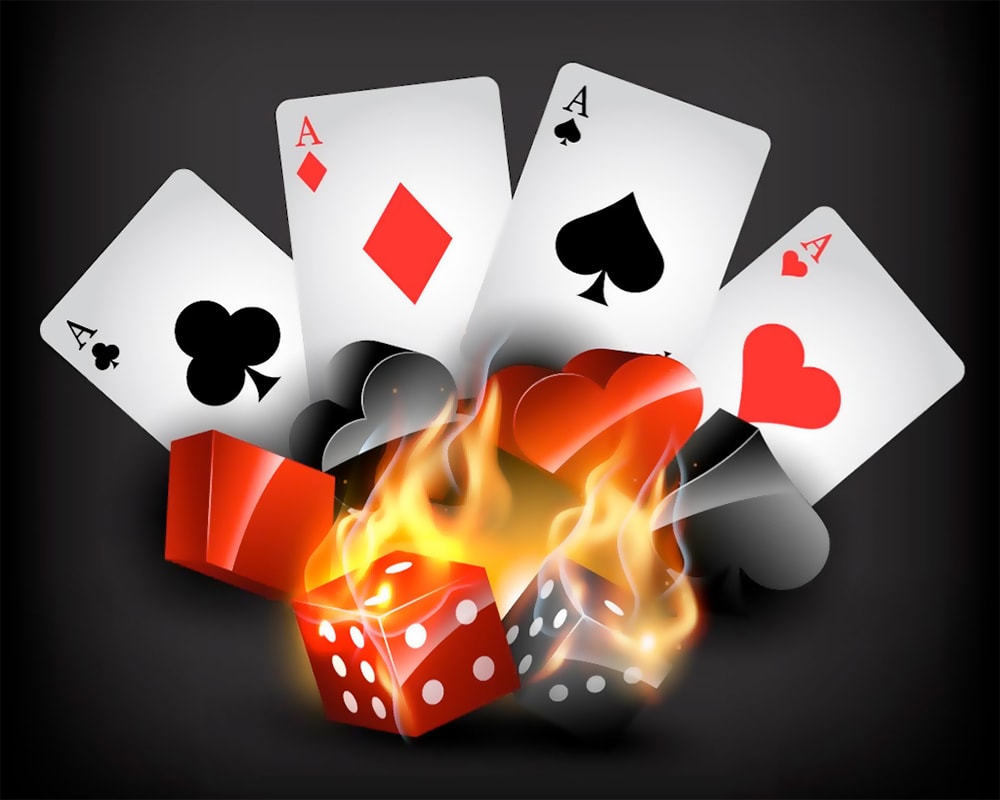 Such service couldn't not to be noticed by online casino, owners of which have immediately taken the task, because of the simplicity of this method. This is the reason why the described online casino payment system is on the top of the list of payment systems in any gambling establishment.
Clients of the casinos with WebMoney received an opportunity to add credit immediately, to transfer funds and to withdraw them on their e-wallets. Players, realizing benefits of the system, decide to register in it, to get an account and use their "title signs" in order to settle accounts with casinos.
All operations take a few seconds and it suits both the user and the gambling establishment itself. Any WebMoney wallet will be user-friendly.
All participants of the gambling market appreciate unique qualities of this online casino payment system.
Gaming account balance is replenished immediately
Users can withdraw their winnings on their WebMoney wallet automatically by pressing a single button.
Players can choose any currency to settle accounts with a casino, for this purpose the system offers many types of e-wallets, as we have already mentioned above. But it is important to remember that transactions can only be made from one wallet (any of them).
To carry out operations in casinos users don't need to identify their age and personal data. This information was already included in the system during the registration process and, therefore, administration of the casino will be sure that the user's age exceeds 18 years.
Speaking about withdrawal, usually it has a minimum amount equal to 0,01 dollar.
Besides, online casinos often offer their clients a no deposit bonus. Thus, any person registered on the website has a chance to earn money.
WebMoney is very popular all over the world. In 2015 experts made a report where it was stated that there are over thirty million users, who not only pay for goods and services with WebMoney, but also place bets in online casinos.
If you want to buy or rent the WebMoney online casino payment system, we recommend you to contact OnlineCasinoMarket. Specialists of this company are always ready to answer your questions and provide you with the best solution.
Do you have any questions?
Contact an expert
Check the information used to contact us carefully. It is necessary for your safety.
Fraudsters can use contacts that look like ours to scam customers. Therefore, we ask you to enter only the addresses that are indicated on our official website.
Be careful! Our team is not responsible for the activities of persons using similar contact details.