Curaçao & Netherlands Antilles Online Casino License
Every business needs to be formalized otherwise it will be considered as illegal and will be punishable by law of the country where such activity is carried out. Before creating a casino, participants of gambling business should take this fact into account and obtain a casino license.
Online Casino Market offers to buy Curacao online gambling license. Specialists of the company have been working with many offshore jurisdictions and countries for a very long time and they will be glad to contact them to resolve your issue. Besides, Online Casino Market can help owners of a gambling business to create a casino, and the company will deal with all matters connected with the process of its organization and outfitting. It is also possible just to buy turnkey casino from this brand, which can be designed by professionals and is ready for use.
Today casino licensing takes place in those countries where gambling is legal. And there are quite a lot of such countries all around the world. Jurisdictions, which regulate gambling, enable business owners to register their companies not in their places of residence.
Substance of the matter is that in many countries gambling is still prohibited. However, there is a global network, which allows such establishments as online casinos to exist. Casino owners only need to buy an online gambling license abroad.
Today there are many offshore countries where jurisdictions, which deal with the casino licensing, work very successfully. These countries allow gambling for non-residents, although it is often required to have one of the casino owners registered in the country where the casino license was issued.
Offshore zones have loyal legislation and low taxes, which provides owners of a gambling establishment with a calm atmosphere to run their business. In order to obtain an online gambling license the licensee should meet all requirements of the jurisdiction, and these requirements can be very different.
Today the island of Curacao is one of the most popular offshore zones. Its Regulatory Commission offers casino licensing on favorable conditions.
The island Curacao is an autonomous state, which is a part of the Antilles, and it is flown round by the Caribbean Sea. In this region there are relatively stable economical and political terms and conditions for the conduct of business activities in the international format. This state of things is successfully used by various companies.
Casino licensing in Curacao has a lot of advantages, which make businessmen to choose this jurisdiction. The online gambling license is issued by the Ministry of Justice of the island.
Features of the fiscal policy in Curacao:
Owners of gambling establishments pay a flat rate tax on income in an amount of 2%.
Tax rates, sales and import duties are not subject to any taxes.
There is no value-added tax.
Reports to tax authorities as well as financial reports are submitted annually.
Dividends can be removed from accounts in unlimited amounts.
As you can see, the terms of conduct a gambling business are very profitable and simple.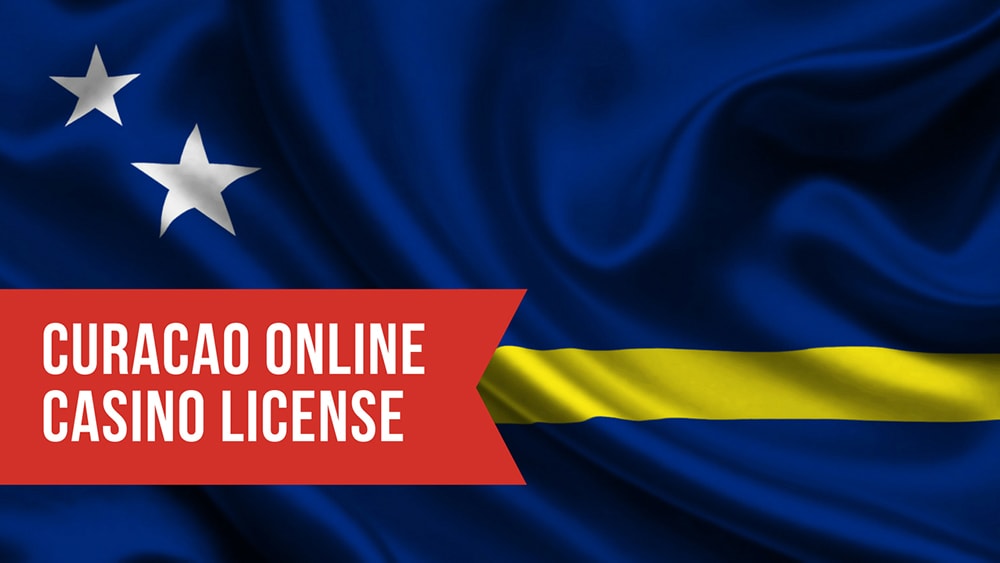 The main advantage of obtaining a casino license in this jurisdiction is the fact that it is issued not to each kind of your business activity separately, but to all activities related to gambling: entertainment clubs, online casinos, bookmakers, poker rooms, betting houses and so on.
Apart from the online gambling license you can also purchase a sub-license – when the casino owner, domiciled on the island, gives a license to another person.
There are also several private companies in Curacao, which are engaged in the casino licensing. Their services relate to absolutely all matters connected with gambling. They guarantee a preparation of documents in a short space of time, and they will do all the work on the obtaining a casino license on the island.
Acquisition of an official legal standing;
an assignment of TIN in the EU system;
an opportunity to become a partner of the European Bank;
a guarantee of the high quality of gaming equipment;
a high efficiency of obtaining a Curacao online casino license (2-6 weeks);
a minimum amount of documents and a simplicity of the process;
a strengthening of companies' reputation because of the reliability of this jurisdiction;
an amount of income tax is the lowest in comparison with other jurisdictions – 2%
high-quality gaming software;
loyal gambling legislation;
an ability to conduct business activity remotely and in the international format without opening an office in Curacao.
To obtain a casino license you will need to follow specific operating procedures. Thus, it is worth specifying the documents, which you are going to send to the Gambling Commission.
So, here is the list of documents to be submitted to the jurisdiction of Curacao in order to obtain an online gambling license:
copies or scans of passports of founders of the company;
a copy of the Articles of Association;
letters from banks (notarized), indicating the presence of banking accounts and a certain amount of money on them;
copies of the documents on the payment of public utility bills for the last three months, confirming the existence of a legal address;
a document certifying the absence of a criminal conviction in the past three months;
data on the quality of casino software;
a copy of the business plan with information about costs and future income;
documents confirming the presence of a casino website, a domain name and that they belong to a concrete company (a legal entity);
an application for a casino license.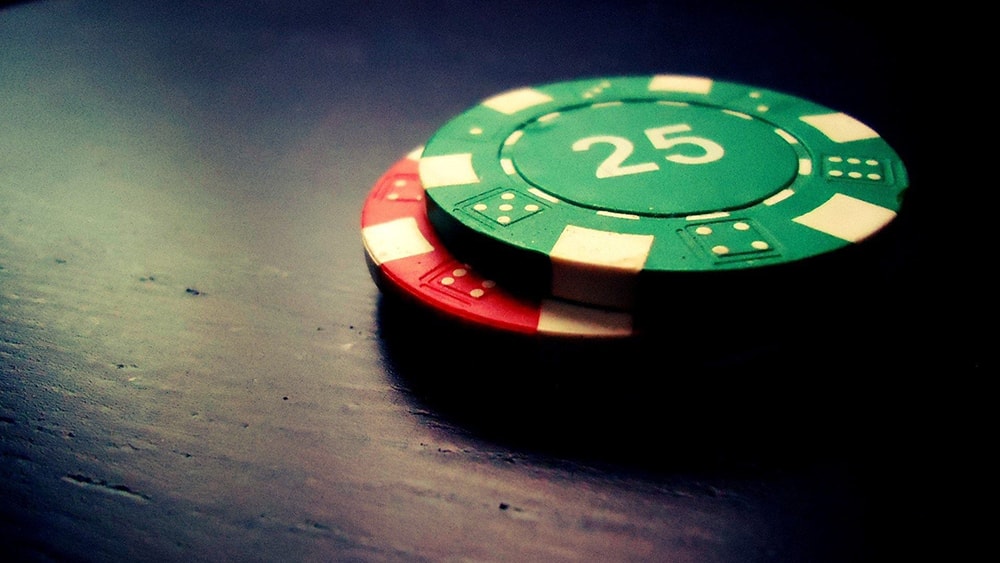 A direct online gambling license is issued subject to the existence of registered services, the presence of which the business owner should prove to the Commission. It is also necessary to specify the company's divisions managed by partners, who work under the name of this operator, and he is responsible for their actions.
Sublicense is issued to the partner who wishes to obtain a casino license from the provider (operator, supplier, etc.), which already has such gambling license. The partner needs to contact this operator, and then he should meet all the requirements of the Curacao jurisdiction. A bill issued by the Commission is received by the operator and needs to be sent to his partner. It is worth noting that the licensee has a right to domicile his company in another jurisdiction.
Each applicant must be registered as a legal entity in the Chamber of Commerce;
at least one of the company's founders must be a resident of the islands of the Netherlands Antilles;
the activity of the company must comply with requirements of identification and legal expertise;
it is necessary to provide the description of every casino game (who is its designer, for whom it was created, its storyline etc.);
servers of the company (physical ones) must be situated in the territory of Curacao;
it is necessary to provide information that the company can provide each player, who has deposited funds, with a technical support;
casino software, as any gaming equipment, need to be audited and there should be certificates, which can confirm that;
the Curacao jurisdiction refuses to license minors of all countries (licensees should be at least 18 years old).
It is also worth noting that if a business owner has already filed an application for obtaining an online gambling license, the jurisdiction is ready to help with an advice. This service costs $6 000.
The casino licensing itself may consist of different components, this is why each package has its own value (from $ 11 500 to $ 50 000).
Today the Curacao online casino license costs $ 34 000. This includes registration services, the support of the company during a one year period, contributions to the E-Gaming, the Chamber of Commerce and others.
We should also mention the advantages of the licensing authority in Curacao, which make the Gambling Commission of this country one of the best one in the world. To buy a casino license in this jurisdiction means to get a real bonus in the gambling business.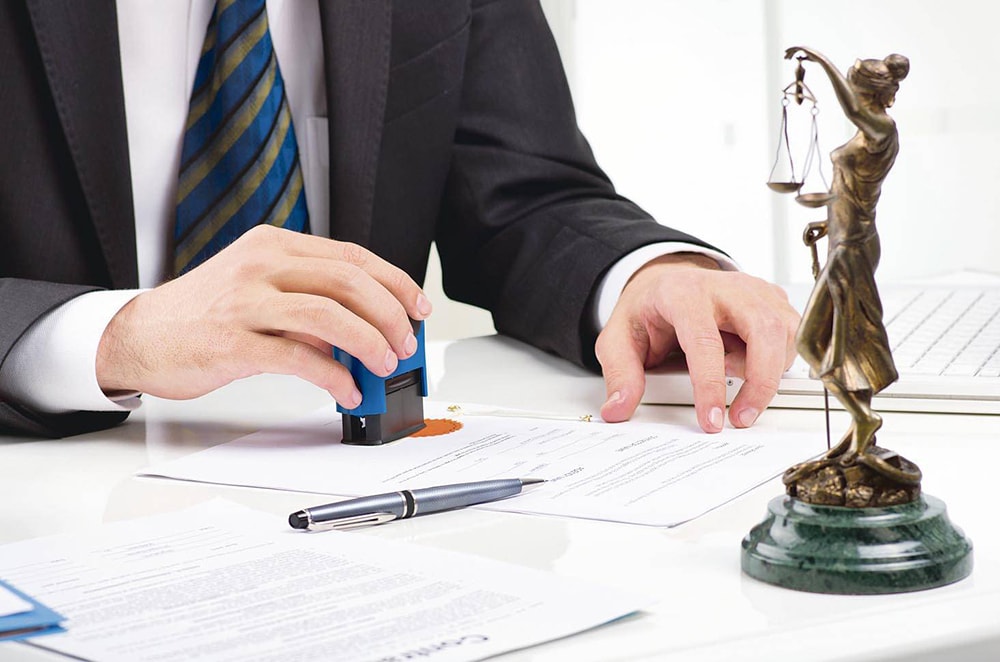 First of all, it is an individual approach to each potential licensee, especially to those providers who operate multiple-user gaming networks, which require the placement and promotion of several brands.
Among the other advantages we can name the offer of high-quality technical capabilities and compliance with international standards. But you need to remember that customers' equipment must be located on the island of Curacao. This factor gives providers an opportunity to attract new partners and clients without focusing on technical issues.
If you wish, the jurisdiction can provide you with such service as a turnkey casino and to integrate on your website all the most popular payment systems – Visa, Mastercard, Netteler and others.
The undoubted advantage is also the fact that any business owner has an opportunity to obtain a casino license, regardless of where his is registered – the main thing is to meet all requirements of the Commission.
There is an important regulatory authority in Curacao, which regulates the activity of gambling throughout the state. This organization is called National Ordinance Offshore Games of Hazard, its requirements are obligatory to all licensees.
Summarizing all the above mentioned we need to say that a Curacao online gambling license gives many excellent opportunities to each licensee and makes their business profitable.
The casino licensing process can become quite difficult for a company, which has started to conduct its activity not a long time ago. Therefore, experts recommend a more simple solution: to buy a license from Online Casino Market, a company which will take all client's worries upon itself. The company has special departments on relations with different jurisdictions, and its specialist will be glad to help you. Another valuable service of Online Casino Market is an offer to buy a turnkey casino, which is ready for launch.
Check the information used to contact us carefully. It is necessary for your safety.
Fraudsters can use contacts that look like ours to scam customers. Therefore, we ask you to enter only the addresses that are indicated on our official website.
Be careful! Our team is not responsible for the activities of persons using similar contact details.
Do you have any questions?
Contact an expert