Austria: Online Casino License
In any country where there is a requirement of obtaining licenses for owning real estate, you will also need to receive a license for any kind of work in its territory, otherwise it will be considered illegal. Legislation strictly controls the compliance with all necessary requirements in any field of activity. Gambling and its organization are also tracked by special regulators, and in order to maintain this control it is necessary to obtain an online gambling license.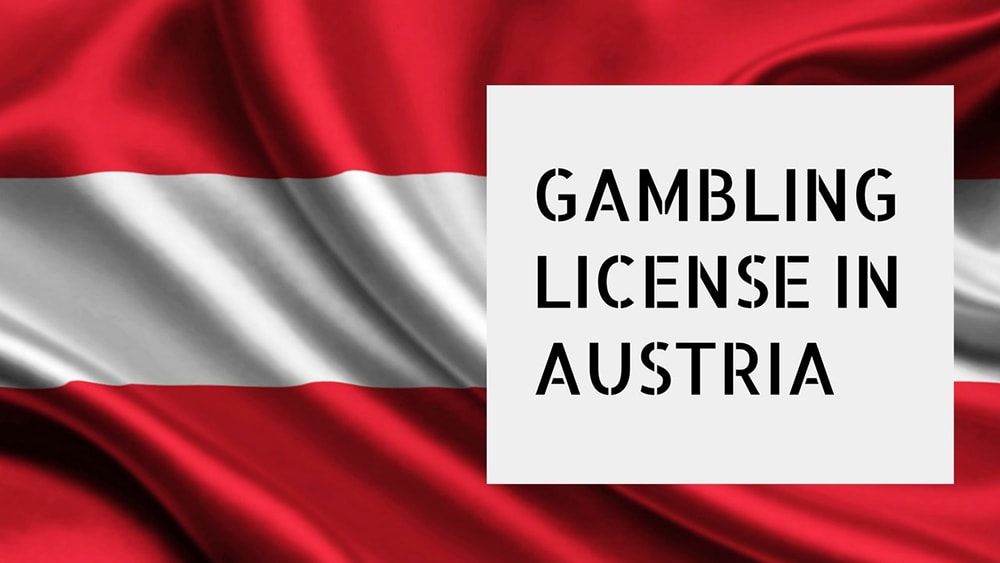 Today, it is possible to purchase a casino license from affiliate companies, as well as from professionals working in the market for more than one year. For example, the Online Casino Market offers not only to buy a gambling business license, but also to purchase a casino along with all needed programs and, of course, an online gambling license.
Casino licensing is carried out in offshore countries where there are jurisdictions that deal with the verification of applicants for a casino license and the issuance of such permits. Besides, many commissions have introduced gambling regulations in those countries where they are situated.
To offshore zones are: Kanawake, Costa Rica, Nevada, the Isle of Man and even more than ten countries with stable political system and economy. Offshore authorities are interested in boosting the coffers and therefore patronize the development of gambling business that pays high taxes.
The advantages of casino licensing in offshore countries:
stable development of the gambling business without a threat of inflation;
favorable taxes and other benefits for new business;
ability of cooperation with major European companies;
opportunity to open accounts in respectable European banks.
Austria is considered to be one of those countries, which is a part of the European Union, and which seeks to attract as many representatives of the gambling industry as possible. Austrian authorities offer gambling business owners reduced tax rates, and also support throughout all phases of the foundation and the development of a business, which is new for the country.
Austria is a country that tries to establish a strict order in every sector of the economy, including gambling, so the authorities, after a long-term validity of a loyal gambling legislation, have developed more strict rules for obtaining a casino license.
According to the new law of 2010, each type of activity requires a separate online gambling license. So, today it is possible to buy a casino license for poker, online casinos, bingo, roulette, bookmaking, etc. Consequently, the owner of a gambling establishment will have to file several packages of documents to the Supervisory Commission – as many of them as a quantity of games which are offered in the casino.
The new gambling law permits the operation of slot machines within all regions of the country, while the former act had limited the geography of this activity to four regions. These slot machines can operate 15 kilometers apart from Vienna, the capital of Austria.
It is also worth noting that the operation of online casinos is perceived by the authorities as an additional business, since the land-based gambling is still considered to be the main one.
Advantages of purchasing online gambling license in Austria:
a company that receives a casino license in Austria makes value-enhancing investments, as its profitability is increased due to the stability of the economic situation in the country;
the gambling establishment integrates its business into the European zone, because Austria is a part of the EU;
opportunity to work in newly developed markets worldwide with an access to a variety of innovative technologies;
the owner of a casino will be able to obtain a European multi-visa and even a EU residence permit.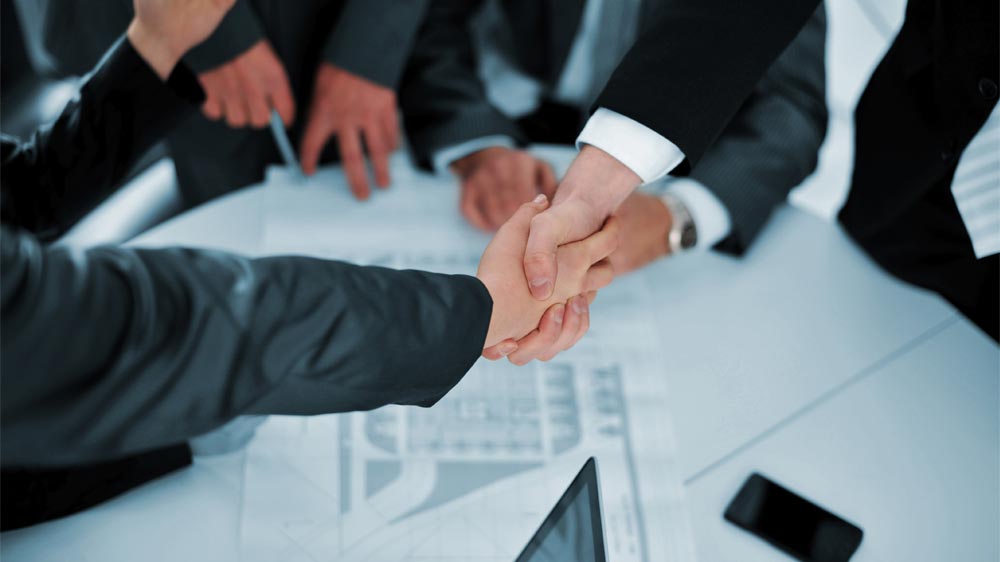 The first and indisputable condition for obtaining an online gambling license is the registration of a gambling company in Austria. It means that if you have not passed the process of the registration of your business in this country, you will not be able to receive a casino license under no circumstances.
However, gambling companies in Austria can carry out their activities with licenses issued by other jurisdictions. Intentions of applicants here play the key role: do they want just to work in the Austrian market or to run a serious business. Although gambling for real money can be offered by both the holder of the Austrian casino license, and by any other foreign licensee.
Thus, if the company, for example, has decided to conduct an advertising campaign, it will not be possible to do this without the casino license. In any case, you must strictly uphold the gambling laws adopted in the country, and offer gambling only for its residents, and you must not allow an access to the online casino website to foreign citizens.
On the other hand, users themselves have the right to play in all online casinos operating in Austria. It turns out that the restrictions are introduced only for operators who have an online gambling license.
Given the fact that it is difficult to find any information on the Internet connected with the requirements of the Austrian Licensing Commission, experts suggest using other methods. For example, you can talk to specialists of famous gambling companies that already have this online casino license.
Besides, there are many affiliate programs that can also direct you all possible options for obtaining an online gambling license in Austria.
You can also try to find the necessary information directly from the Austrian government by asking the authorities to indicate the list of documents and actions in order to buy a casino license easily.
Also, you can contact a law firm that specializes in conducting business in Austria and ask for help. Lawyers surely know how to start a gambling business, how to develop it, and how to buy an online gambling license.
However, considering that the processes, which take place in the sphere of gambling, are strictly monitored by the European Union, you should be aware of what documents are usually required for casino licensing and prepare them in advance.
Documents that should be filed to the jurisdiction, which deals with casino licensing:
copies of documents relating to the company's registration: the Charter, decisions of the meeting of the founders with the appointment of directors, the presence of a real office space, etc.;
banking accounts and all aspects related to this issue: the amount of money in the accounts, and the certificate of solvency;
competently drawn up business plan for the company's work for the next three months: objectives of the company, introducing investments, intensity of sales, potential financial revenues;
demonstration of the quality of gambling in your online casino: technical capabilities of software tested by independent auditing firms, which have issued a verdict on the suitability of the equipment;
games installed on the online casino platform – operators must provide the Commission with a detailed description: titles of games, their quantity, principles of operation and so on;
data on payment services and reliability of their work.
As we have already mentioned, the jurisdiction which issues licenses for online casinos in Austria carefully follows the rules and imposes serious conditions. It is worth noting that for several years the aim of the existed law was to increase taxes from gambling. However, since 2010 the Austrian legislation has changed its priorities and rules in favor of players.
Today, the Austrian government is trying to maintain an image of the European state by demanding much of participants of the gambling market.
There is a great way of buying a casino license without any problems: to contact partner companies and experts in the field of gambling. An example of such organization can become the company Online Casino Market, which provides, in addition to this service, some more interesting solutions.
Specialists will contact the Austrian jurisdiction and find out everything that is necessary for purchasing an online gambling license, and will also help to collect a full package of documents. In addition, the company offers its customers to help in the process of opening a casino. You should not miss this opportunity, especially if it is related to the casino licensing in Austria.
Contact us:
Telegram: @spinwin
e-mail: manager@oc-market.com
Skype: slotsmarket
the feedback form.
Do you have any questions?
Contact an expert
Check the information used to contact us carefully. It is necessary for your safety.
Fraudsters can use contacts that look like ours to scam customers. Therefore, we ask you to enter only the addresses that are indicated on our official website.
Be careful! Our team is not responsible for the activities of persons using similar contact details.