Italy: Online Gambling License
Casino games organization and all gambling venues like any other business should be legal and licensed by competent authorities.
Nowadays you can buy casino license from Online Casino Market. They have an excellent reputation and will help you to solve any question related to gambling business. To open casino from Online Casino Market or buy casino here means to get a new source of income.
It is prestigious and profitably to run gambling business. That is why businessmen take decision to buy casino in order to get huge income like other famous participants of gambling market are doing this. However, each year legal authorities close a big number of gambling venues in many countries for illegal activity because they do not possess gambling license.
Today it is quite fiddly to open casino and only experienced professionals in international gambling can deal with this. They know that casino license purchase is the most important step.
Currently the best option is to open gambling business in offshore countries where taxes are minimal or absent at all. These countries are Costa Rica, Gibraltar, Alderney, Isle of Man and others.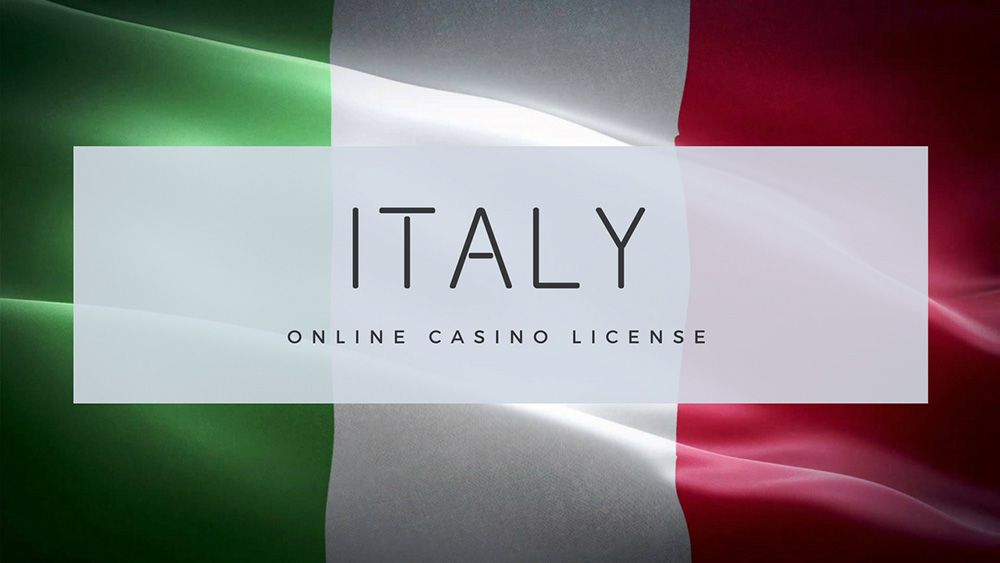 Italy is also considered profitable country in any aspect where you can buy online casino license.
Italy online casino license is issued by Autonomous administration of state monopolies, state organization that deals with gambling business licensing, its regulation and all the questions related to gambling.
Activity of online casino, totalizators, slot machines, lotteries should be done according to state legislation and confirmed by special permit — casino license.
Violation of the law is fraught with serious consequences up to initiation of criminal case and confiscation of property. Police authorities can punish infringer by gambling license suspension or its deletion.
Besides, AAMS does everything possible to protect gamblers from unfair operators and fights against gambling dependence.
Italian committee AAMS can issue separately the following permits for Internet-casino:
gambling business license (including poker and online card table games);
permit for online lotteries (if only the license holder is an organizer);
permit to produce fixed bets for water sports events;
permit to accept bets for sports races.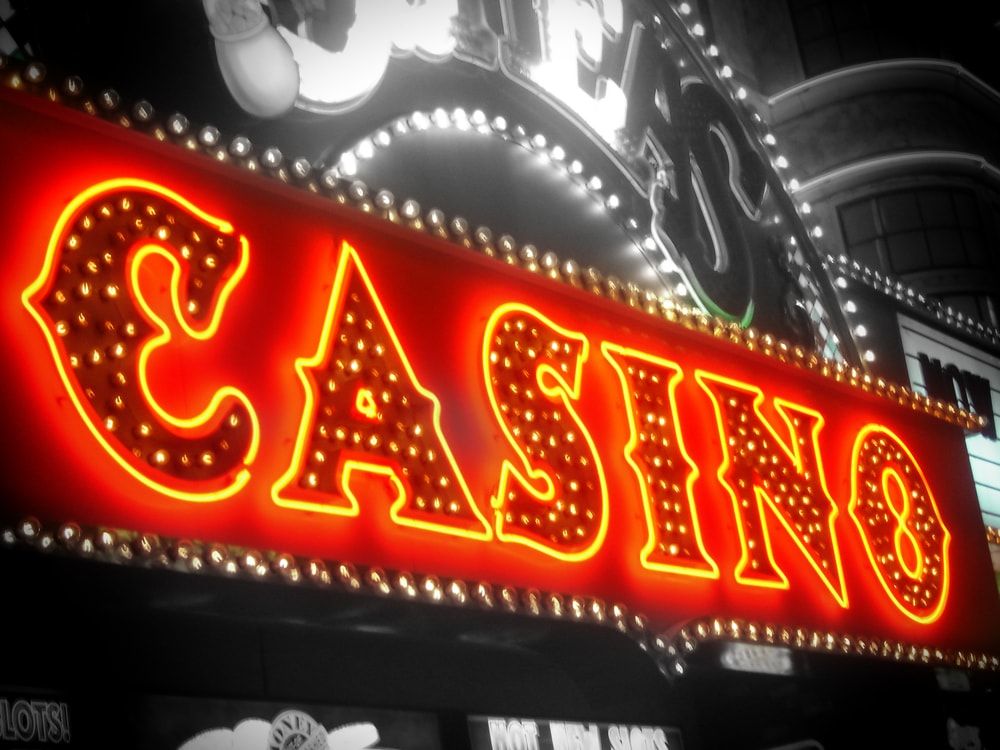 Provisions of new gambling legislation in Italy differ from the rules and requirements accepted in European Union but they do not provide any extraordinary conditions.
AAMS issues online casino license for 9 years that makes it a precondition of legal gambling business;
online gambling license costs EUR 350 thousand (exclusive 20% VAT), business owner should pay this amount after receiving document;
casino license may be issued to any operator from EU without regard to a country (except European Union, this list includes Norway, Iceland and Liechtenstein);
foreign applicant holding EEA passport can not only get Italy online gambling license but he is also excused from opening company in this country;
online casino services registered in Italy can be available for Italian citizens through the Internet platform «.it». This platform was created specially for this goal and it is related to the central platform AAMS to control betting and taxation;
online casino services can not be provided by Italian residents to foreign platforms of «.com» format. This violation may lead to black lists;
lack of Italy online gambling license may result in prison confinement from 6 months to 3 years;
online bets on any games regulated by AAMS terms but held by means different from these terms threaten fine from EUR 500 to EUR 5 thousand or arrest from 3 months to 1 year (even if organizers have casino license);
licensees are allowed to place their gambling servers beyond the territory of Italy (but on the EU territory) if their will be online control by AAMS and possibility to test and control these servers remotely;
start-up or non-gambling company can receive online gambling license if they fulfill the following requirements:
1) bank guarantees payments to AAMS in amount EUR 1,5 mln;
2) audit of technical novelties of the company, know-how and employees' activity in order to confirm correspondence to high standards.
Tax legislation in Italy provides taxes in gambling (like in any other business) that depend on the amount of gross revenue and cash assets turnover in the company.
Thus, a single tax rate is equal to 20% from the amount of revenue. This tax is paid by:
Internet casino owners; ;
organizers of virtual bets and games with bets change;
organizers of poker rooms and ring games.
Turnover tax is paid by:
organizers of sports bets — about 3,5%;
races bets — around 10%;
slot bets — 3%;
organizers of bingo — up to 11,5%.
Due to the new rules and requirements in online gambling set up by AAMS licensees should control the following aspects of their activity:
timely update of online casino license;
accuracy of platform and games certification;
necessity to refer to AAMS for license to possess new online casinos and poker rooms.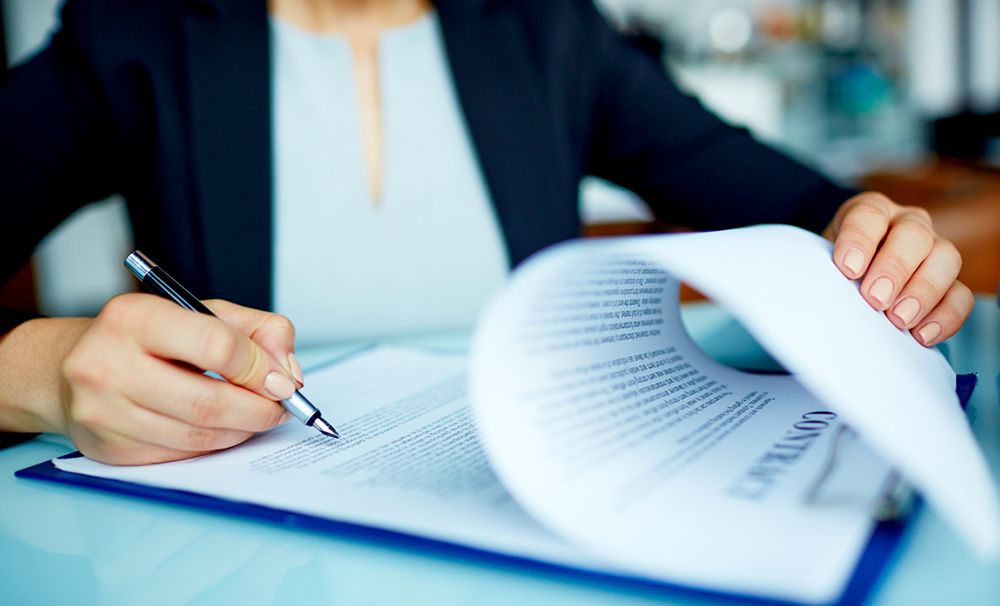 Like many jurisdictions Italian AAMS requires the package of papers necessary for gambling business licensing.
The package includes the copies of following documents:
the Statute and Board meeting with the decision about management and name of the company;
passports of all founders and shareholders;
agreements about gaming site creation and assignment of domain name;
receipts confirming office rent and communal payments;
partnership agreement.
Besides, originals of the following documents should be provided:
application for Italy online gambling license;
bank certificates about account registration and significant amount of funds available there;
recommendations from reputable financial companies about financial sustainability of the licensee;
document confirming the quality of gambling software integrated on the site;
detailed business plan that includes forecast of expenses and revenue for the first years.
It is also necessary to provide description of gambling platform and games to the committee. Each game should be unfolded in details: name, manufacturer, the process of launching, amount of rewards, etc.
The committee pays special attention to the security and reliability towards gamblers that is why all payment systems and other services related to financial operations are verified for their quality.
Advantages of Italy online gambling licensing:
company upon receiving Italy online gambling license acquires legal status and has the right to work officially;
Italian licensing authorities have an excellent world-known reputation that is why casino license issued by them increases prestige of any gambling company;
licensee who works in this country automatically gets a status of international company;
licensee is assigned EU VAT number;
candidate who got Italy online gambling license has the right to open casino and become a partner of European banks;
company upon receiving Italy online casino license is free to pay huge taxes;
online gambling license will be processed within a short time.
It should be noted that gambling legislation in Italy is quite strict and everyone who violates it will answer in law. Online gambling license provides lots of opportunities for the licensee that can be called real bonuses.
Only some organizations can get casino license independently without any help. However, nowadays any gambling business owner can buy casino license. Thus, Online Casino Market offer to open casino with minimal inputs or buy casino with installed gaming platform and games.
You can buy casino license from Online Casino Market and get necessary recommendations regarding gambling business. Anytime!
Do you have any questions?
Contact an expert
Check the information used to contact us carefully. It is necessary for your safety.
Fraudsters can use contacts that look like ours to scam customers. Therefore, we ask you to enter only the addresses that are indicated on our official website.
Be careful! Our team is not responsible for the activities of persons using similar contact details.