Responsible Gambling: The Review of Key Nuances with Online Casino Market
The global pandemic has made people think about others. Today, every person should understand that he or she is responsible not only for his or her own life but also for the health and safety of the colleagues and relatives. The gambling industry must be accountable for all gamers.
Reputable operators should not consider making money as their only goal. Unfortunately, some entrepreneurs neglect the rules of responsible business. The results of such an attitude can be dire.
The Online Casino Market team will help you understand the principles of responsible gambling.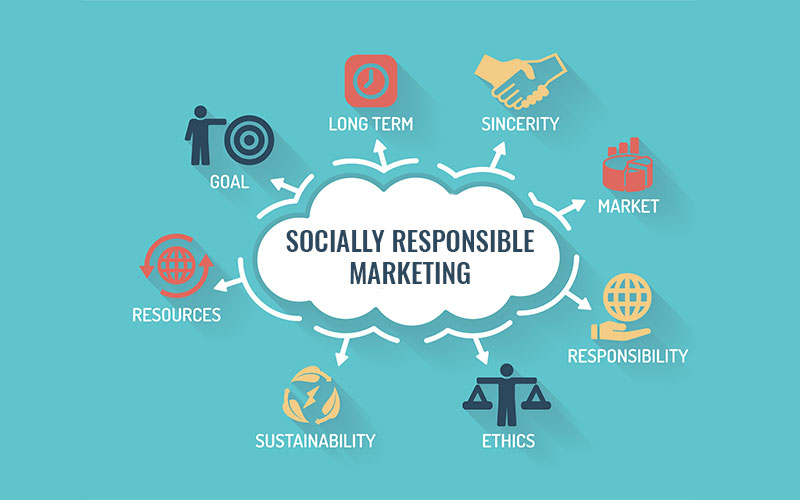 When offering gambling services to consumers, operators should not force clients to register on their websites. Remember, trusted gaming platforms should be associated primarily with entertainments.
For sure, no one wants his or her business to be equated with gambling addiction and financial problems. Therefore, it is essential to use unobtrusive marketing tools that will interest the potential audience.
It is also necessary to warn players about the potential risks of irresponsible gambling. Do not be afraid to talk about such a phenomenon as a gambling addiction. Casino owners should do their best to prevent the occurrence of uncontrolled, rash bets.
There are many examples of the successful application of socially responsible marketing in different industries. Suppliers and manufacturers of various products and services pay due attention to the safety and comfort of customers. Consider some cases:
Nestle. This food manufacturer is committed to transparency in doing business. The company is replacing harmful ingredients with their healthier alternatives. Besides, the producer provides honest information about its products, without hiding any details from customers.
Heineken. The brewing company warns people about the dangers of driving while intoxicated. The brand uses the principles of socially responsible marketing in its advertising campaigns.
Unilever. The largest manufacturer of various products is also trying to follow eco-friendly trends and take care of the health of its consumers. The brand decided to change the packaging of some products. As a result, the plastic wrapping of some goods has been replaced with more environmental friendly analogues (paper, cardboard, glass, etc.).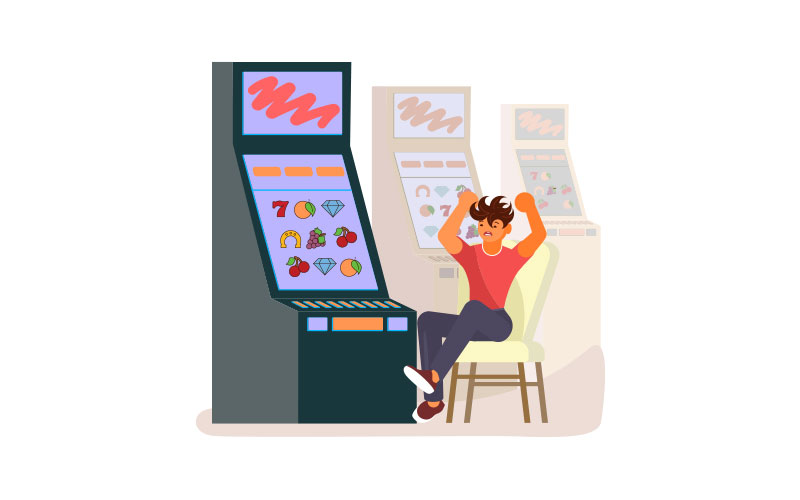 The widespread dissemination of information about gambling addiction has a double effect. On the one hand, people are learning more about the dangers of uncontrolled betting and irresponsible attitude towards the games of chance.
On the other hand, the spread of such information has generated a lot of stereotypes about the gambling industry.
Some people consider online and land-based gaming an extremely negative phenomenon. They do not delve into the essence of the very concept of gaming but believe in some clichés that are distributed by the media.
That is why operators have to explain to their clients that gambling is not a bad thing if it is treated responsibly.
Let us consider an interesting example. Some people like to spend their free time playing bowling or billiards. Many of them do it regularly (for example, once a week). In addition, they spend substantial amounts on drinks and snacks constantly.
Nevertheless, no one claims that billiards or bowling are addictive and pose a threat to the health and financial well-being of players. Although, such a risk is quite real if the gamers lose control over their actions. Games of chance are just a way to have fun, like hundreds of other popular entertainments. This idea needs to be conveyed to the public.
Building a positive image of a company is the most effective way to combat stereotypes and prejudices. Lots of firms participate in various charity events. Some operators support sports organisations and young athletes who are in need of financial assistance rather actively.
Speaking about the possibility of the emergence of gambling addiction, it is crucial to identify the main types of gamblers and understand their goals and motives.
There are three main types of players:
Gamblers playing for fun. Such users have minimal risk of ludomania. The main goal of such gamers is to enjoy the game, but not to make money.
Time-on-device players can be regular clients of various gambling establishments. They may place fairly large bets. However, the main goal of such gamers is to communicate with other gamblers and dealers. Such players never risk their money. They set clear time and financial restrictions for themselves. This category of gamers encounters the problem of gambling addiction very rarely.
High-stakes gamblers are willing to place incredibly high bets, (exceeding the limits of their budget in some cases). They like to take risks and play casino games to make big money. Unlike time-on-device players, such people can play at several tables (or slot machines) simultaneously. This group of gamers is at high risk.
Undoubtedly, gamblers making big bets are the main target audience for land-based and virtual casinos. Nonetheless, it is critical to create the right conditions for such users. Allow your customers to evaluate their chances of success and make an independent decision.
Some online projects have their own support services for users suffering from gambling addiction. Qualified experts help such people learn how to control their time and money to take games of chance adequately.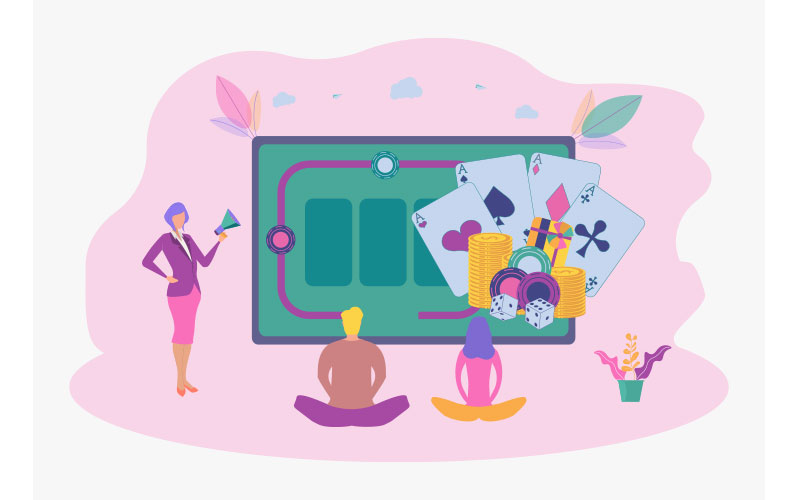 The gambling industry is a pretty lucrative business. Therefore, a lot of entrepreneurs succumb to the temptation to make quick and high profits using manipulative marketing tools. This approach is considered unethical. Moreover, it can lead to ludomania.
Reputable operators should always remember about the following nuances:
the goal of socially responsible marketing is to inform clients about possible risks and prevent gambling addiction;
creating a positive image of the company will allow the operator to avoid erroneous judgments from the potential audience;
gambling addiction is a serious problem that needs to be discussed with customers and partners.
Online Casino Market has been operating in the global gambling market for over ten years. Adherence to the principles of socially responsible marketing is our main rule. We are ready to help our clients create a modern and absolutely safe project that will attract a huge number of gamblers.
Do you have some questions about responsible gambling? Please contact us:
Do you have any questions?
Contact an expert