Promo Campaign for an iGaming Project: Proper CPA Strategy
Updated 05 september 2022
The financial success of an entertainment business is highly dependent on the effectiveness of the promotion. To achieve optimal results, it is necessary to correctly combine several efficient marketing methods. These are affiliate services, social media activities, newsletters, and other popular tools.
The development of the right CPA model greatly affects the outcome of promotional activities.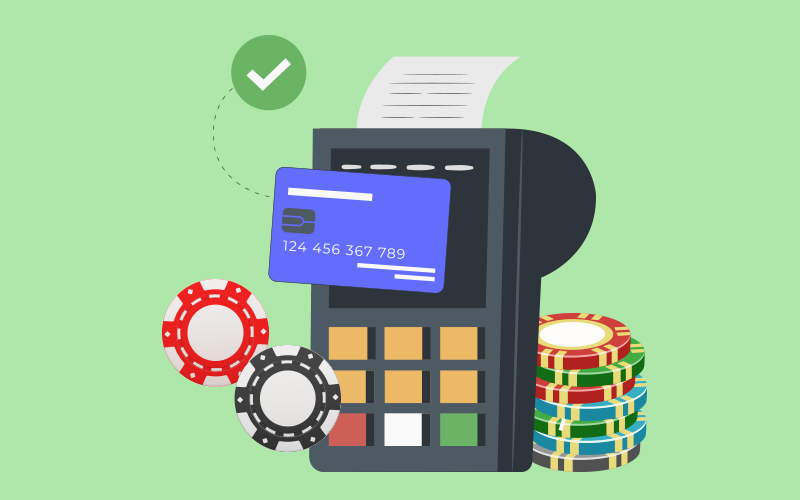 The specialists of the Online Casino Market studio want to acquaint you with the features of this relevant popularisation method in more detail. Order the promotion of your gambling business from our reliable team.
The abbreviation CPA stands for Cost per Action. This is the amount of money that an operator is ready to invest in certain marketing activities to attract the attention of solvent customers and stay in the black.
Modern gambling projects pay their customers fairly large bonuses for particular actions. However, entrepreneurs do not do it out of great generosity. They hope for high player activity and increased profits.
Some gamblers receive huge rewards. However, these amounts represent only a small percentage of an operator's potential income.
To develop an effective CPA model, it is necessary to study the characteristics of a particular business well. It should be considered that online and offline projects use different approaches to promotion.
An operator should pay attention to the following nuances:
customer database;
the lifetime value of consumers;
types of gamers (high rollers, fun gamblers, professional connoisseurs of devices, etc.).
To maximise the potential audience and increase the chances of receiving impressive financial benefits, it is necessary to implement various marketing activities. Each technique should be focused on a specific group of customers.
Here are some examples of effective rewards:
gifts for free;
special offers with discounts;
3 products for the price of 2, and others.
When developing a marketing strategy, it is important to calculate the percentage of revenue that you are willing to spend per client. To do this, you should carefully explore the specifics of different user groups.
Consider the example of fun players:
Such clients spend about $170 for 1 visit to the establishment (without the cost of food and drinks in an offline club);
The average frequency of visits is 2 times a year.
Customer loyalty period is approximately 4 years.
Hardware and software maintenance fees are 60%.
Tax deductions are about 25%.
This data helps entrepreneurs determine the maximum amount that can be spent on attracting potential customers from this category:
| | |
| --- | --- |
| Revenues | About $340 a year |
| GGR | $255 (minus 25% tax) |
| The operator's net income | $136 (minus 60% for maintenance of software and equipment) |
| Customer lifetime value | $544 (total revenue over 4 years) |
Based on these figures, it can be concluded that the maximum amount that a businessman can spend to attract a client from this group is $544 for 4 years.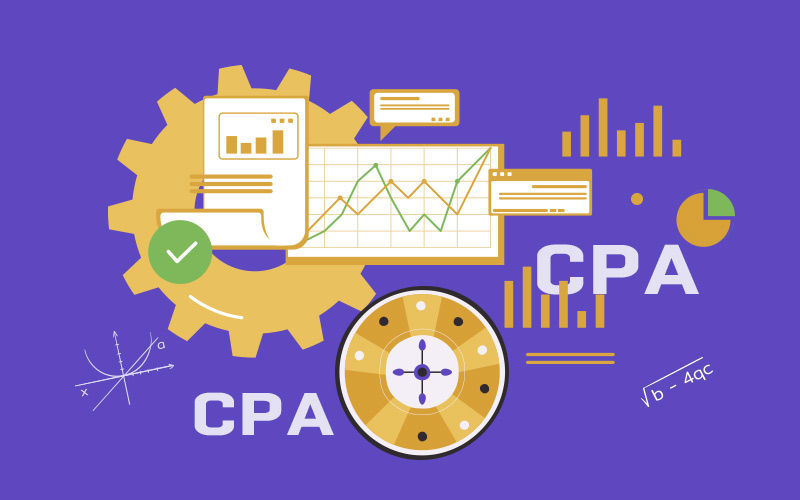 Some establishments rely on high-priced gifts, the so-called super prizes. Very often these are luxury cars. They are quite expensive. Therefore, an entrepreneur should make sure that a marketing campaign will give the desired result. On the other hand, a big hype around a luxurious gift will increase the loyalty of potential customers.
Let us consider whether this approach is effective in the example of a video slot portal. There are 32 gambling machines on the site. Customers launch about 5,000 gaming sessions a day. The average bet amount is 50 cents. The approximate RTP is 95%.
Let us calculate how much money customers will contribute to the site per day:
Number of gambling machines * Amount of spins per day * Average bet size = Total amount of deposits
32 * 5,000 * $0.5 = $80,000
Gross gaming revenue at a 95% RTP looks like this:
Total deposits - (Total replenishments * RTP)
$80,000 - ($80,000 * 0.95) = $4,000
Now let us move on to the super prize. The average cost of a car is $20,000. The operator will also have to spend about $10,000 on advertising. The total cost of this campaign will be $30,000.
The duration of the promo will be one month (30 days). This means that the business needs to generate about $1,000 in additional revenue per day.
With an RTP of 95%, the new sum of total deposits will be $100,000 instead of the previous $80,000.
Let us calculate the daily income from one slot with the new data:
Total amount of replenishments / Number of gambling machines
$100,000 / 32 = $3,125
To achieve the desired financial performance at an average bet of $0.5, players must spin one-armed bandits at least 1,250 more times per day (including the main 5,000 spins). The average duration of a spin is about 5 seconds.
With these data, we can calculate the time costs:
1 250 * 5 sec = 6 250 sec
The casino owner needs to motivate users to play games of chance for 1 hour and 44 minutes more than usual to cover the cost of buying the super prize. This return on investment model is universal for entertainment projects of any format.
To determine the effectiveness of promotional events, it is necessary to calculate the average cost of involving 1 player. The figures obtained will help the entrepreneur assess the feasibility of the planned activities.
It is important to understand that the example shown is very general. Undoubtedly, every business allocates significant amounts to additional expenses. It is worth considering this fact when creating a marketing strategy for your project.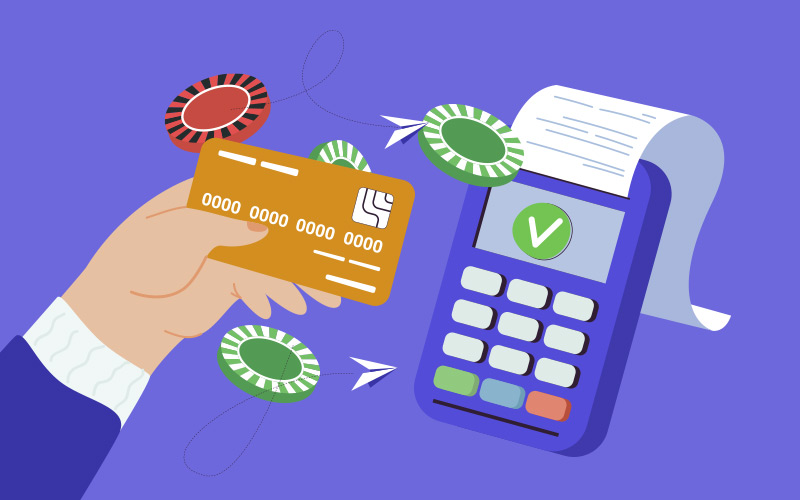 Promotion plays an important role in increasing the recognition and profitability of entertainment projects. At the same time, effective marketing tools require significant financial investments.
In order to launch the right promotional campaign and not make mistakes, we recommend you develop a CPA model.
This method has the following advantages:
individual approach to each group of clients;
the identification of potential costs;
the evaluation of a future marketing strategy's effectiveness, and others.
If you want to get a guaranteed positive result from a promo campaign, feel free to contact our specialists. The Online Casino Market studio will develop a unique plan of popularisation activities for your gaming business, considering its characteristics.
Do you have any questions?
Contact an expert