CRM Systems and Loyalty Programs in the Entertainment Field
In addition to the possibility to reward customers, marketing tools allow operators to collect up-to-date information about users. When registering in a loyalty program, a client provides a lot of personal data that can be utilised by an entrepreneur in the future to promote a project efficiently and increase profits.
Learn how to use marketing tools effectively from this article prepared by Online Casino Market. Order up-to-date promotion solutions for your business from our team.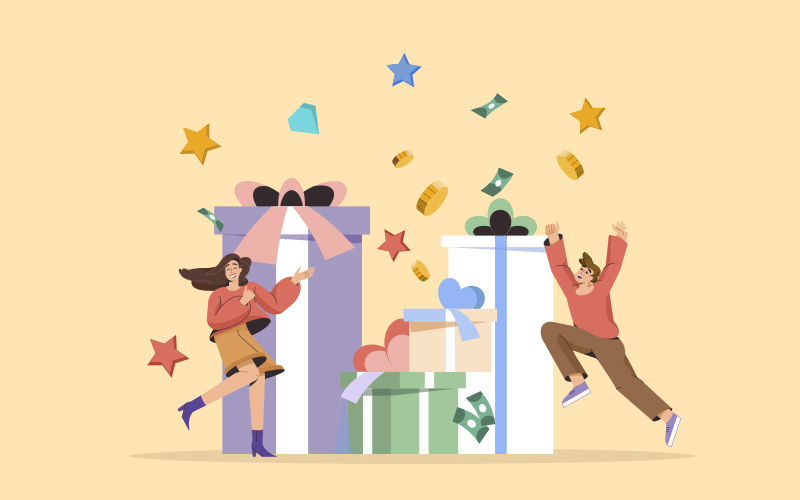 To achieve the maximum result from promotion, it is necessary to formulate goals clearly and understand what kind of audience you are dealing with.
On average, only about 44–50% of users participate in loyalty programs. However, the optimal indicator for obtaining a stable high profit is 70–75%. Why is this happening?
Operators are taking the wrong approach to the development of marketing strategies. They view the target audience as a whole. However, it is crucial to understand that each group of potential customers has interests and needs.
The most common type of promotion in the gambling business is loyalty points. Nevertheless, such rewards are viewed differently by various groups of gamers.
Consider how the main categories of players perceive loyalty points:
fun gamers are not interested in this format of rewards, because they use gambling services only a few times a year on average;
high rollers also do not pay much attention to loyalty points, as they are mostly quite wealthy people;
time-on-device users are very interested in this reward format; they collect points for a greater sense of excitement.
Do not think that bonus programs work only when interacting with the third category of players. You just need to find the right approach to the other two groups.
If a user spends one hour in an online or land-based club, making 12 spins per minute with a $1 bet, the total amount of wagers is about $720. This is a pretty good indicator for an establishment. Therefore, an operator should make the stay of such a client as pleasant as possible.
The best options for effective bonus programs are:
free drink for the first visit to a venue;
Wheel of Fortune with free spins;
promotional credits for the next visit to a gambling club, etc.
Traditional loyalty points will not bring a positive result when interacting with this category. First, players may not be interested in such a reward at all. Secondly, on the contrary, they may start to abuse bonuses.
When making very large bets, such customers will receive lots of points. This can cause a negative reaction from fun and time-on-device users who do not have the opportunity to receive such significant bonus amounts.
The best solution when working with this category is to give up points completely. Instead, you can offer such customers the following options:
closed tournaments with valuable prizes;
elite drinks and dishes;
personalised gifts based on the interests of a particular client, and others.
The main value of this player category for operators is the time spent in a gambling establishment. Therefore, it is necessary to focus on this feature when developing a loyalty program oriented toward this target group.
To extend the time of visiting a gaming site or establishment and make the visits of players more regular, you can implement daily and weekly bonuses. This is especially true in the middle of the week. Most gamblers visit casinos and online entertainment portals on Fridays or weekends. Therefore, the opportunity to receive bonuses on free days will motivate them to use entertainment services more often.
The best option for land-based establishments is the possibility to exchange loyalty points for food and drinks. This will make the gaming process more enjoyable and extend the time spent by a client in an entertainment club even more.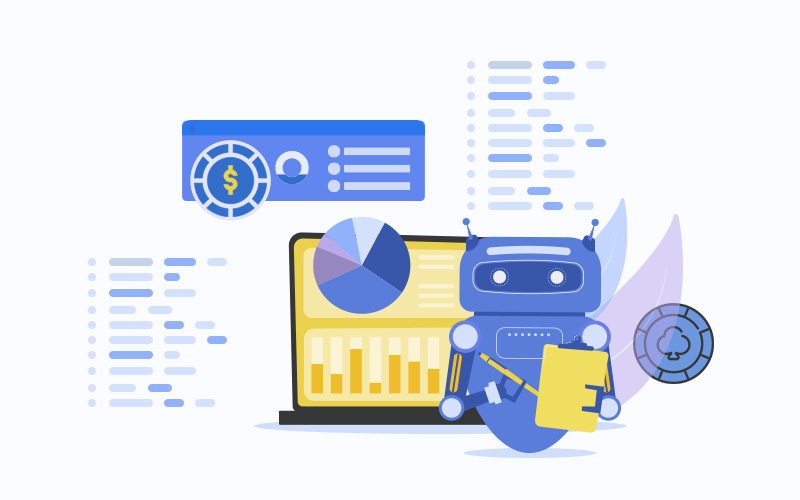 The essence of any loyalty program is to collect useful information that will be used for further marketing activities. It is vital to make sure that players share as much data as possible. This will let you form a more extensive profile of each category of consumers.
To motivate people to share personal information, you can offer them more reward points and additional gifts.
Here is an example of successful loyalty programs that operators used during quarantine restrictions. Even though the venues were closed, entrepreneurs continued to send letters to customers with information about free online concerts or performances, discount coupons for various goods, and other offers.
Some customers find online casino ads to be very intrusive. Everything depends on the proper approach to promotion. It is not right to send letters only with a call to buy a certain product or website. It is important to accompany the advertising message with some interesting facts, vivid visualisation, and bonus offers.
Customer relationship management tools help automate business processes and build a dialogue with buyers more effectively through working with data.
Operators can get some facts on their own, without using additional instruments:
the number of visitors per day (week, month, etc.);
the categories of players;
preferred games;
profits of an establishment;
the sales of food and beverages;
the number of draw participants, and other data.
As a rule, this information is not enough to build effective interaction with the audience. To get more useful data, you should use CRM systems.
They provide the following information:
the gender of players;
the age of the clients;
their nationality;
clients' place of residence;
the frequency of visits to an establishment;
the expenses of particular punters.
Let us see how to apply this tool in practice. Several parameters will be set.
The frequency of visiting an establishment:
F1 — from 1 to 4 times a year;
F2 — from 5 to 12 times annually;
F3 — more than 12 times a year.
Gender:
Amount spent:
S1 — up to $100;
S2 — from $100 to $500;
S3 — over $500.
Now let us visualise the given parameters. Each cell will represent a certain number of people. Particular sections will correspond to specific user groups (time-on-device, fun, and high rollers).
The use of a CRM system will help us classify potential players according to the given parameters. Thus, an operator will be able to find out which customers bring the most profit and show the greatest activity.
At the same time, the matrix will help to calculate which gamers win too often. The optimal solution for an entrepreneur is to refuse interaction with such a category. As a result, these clients will choose competitors' projects.
M

F1

S1

M

F2

S1

M

F3

S1

F

F1

S1

F

F2

S1

F

F3

S1

M

F1

S2

M

F2

S2

M

F3

S2

F

F1

S2

F

F2

S2

F

F3

S2

M

F1

S3

M

F2

S3

M

F3

S3

F

F1

S3

F

F2

S3

F

F3

S3
The visualisation will help a businessman analyse which groups bring more financial benefits to a casino. They should be the main focus. Several categories can be combined if they have similar characteristics.
A correct understanding of the needs and prospects of each group will let an operator launch effective, highly targeted promotional campaigns.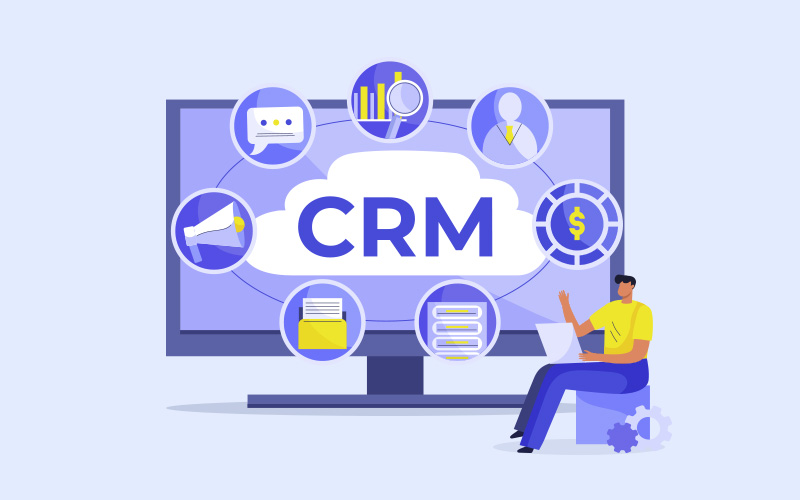 To maximise the value of promotions and generate high profits, operators should motivate consumers to share their data. The received information needs to be processed correctly to define the characteristics of different target groups.
Certain marketing techniques are suitable for each category of players:
loyalty points are preferred by time-on-device customers;
personalised gifts and closed tournaments are suitable for high rollers;
fun clients prefer rewards that increase their enjoyment of the play.
To learn more about the theme of promotion in the gambling industry, please leave a request to the managers of Online Casino Market.
The experts will share useful information with you and propose marketing services for your business. Also, we offer a wide range of software from leading producers, security systems, payment products, and other iGaming solutions.
Do you have any questions?
Contact an expert