Betgames.tv: Software for Bookmakers
Software for bookmaker is the main product of this company, although there is one more very desired offer for gambling fans – online-casino. You can call the games as a classic phenomenon as they have familiar topics and attract their users with real wins.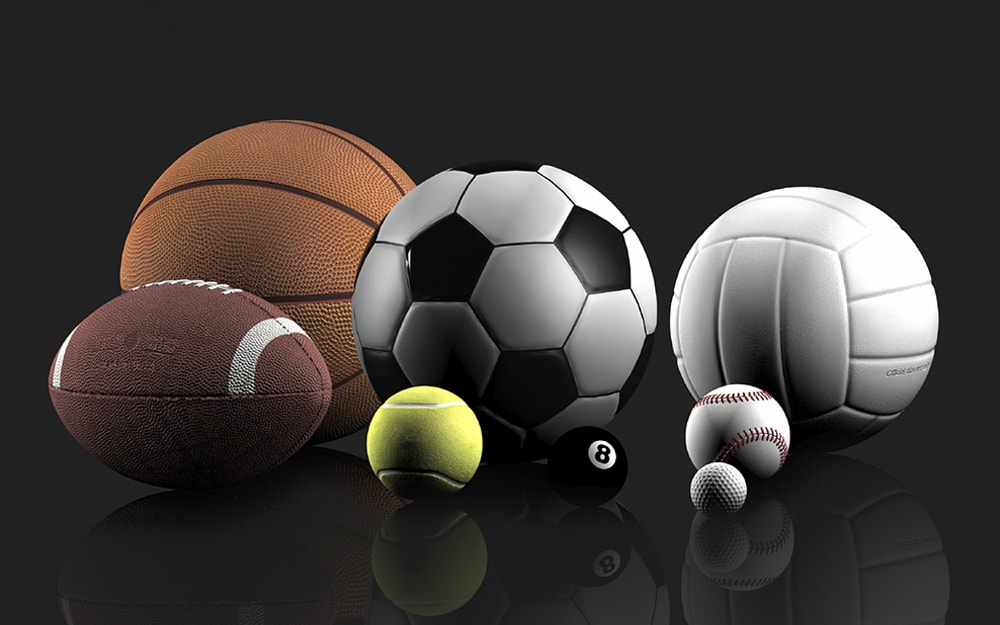 This entails such games as lotteries, and we will tell you about them later. Thus, Betgames.tv that started in 2012 gained a good reputation and its partners and players' recognition thanks to its innovative solutions — the combination of software for bookmaker and popular live table games.
Its partners are located in Russia, Estonia, Ukraine, Germany and other countries. Sportsbook software provider Betgames TV constantly is developing by its original products integration and expansion of geographical markets. Hence, they offer their services to all new gambling businesses.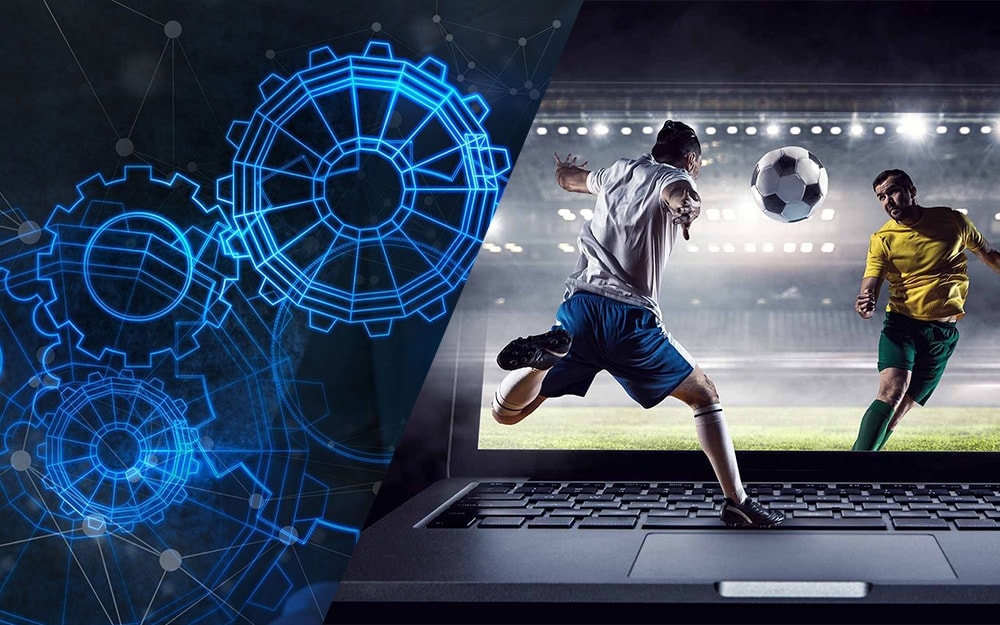 Their sports betting software can be reasonably called unique as it allows to bet, hold games and arrange lotteries, and all this is like in a real casino – company possesses its own studios with live games translations.
Novelty of these services is first of all in its originality, as everything what is happening to the player is like in a real betting office or online casino or lottery. User meets a real dealer, he can chat with him, get responses, watch his moves and the process of the game right in front of him.
Any available operation system can support the software for bookmaker from Betgames.TV. Products are easily integrated to PC or smartphone. But there is a condition before you can start: it is needed to download and install special program-browser Instant Play for video translation regulating video and audio settings.
Games and lotteries are held at rapid-fire place and non-stop. That is why every 3-5 minutes the user is able to participate in the lottery communicating with gorgeous croupiers that will make these minutes pleasant and will cheer you up – they are able to talk personally to each player by his name.
1. Lucky7 (7 from42)
This is a lottery well-known to everybody where it is needed to choose numbers of balls when they are moving inside the pipe towards the game host (hostess). There are 42 balls in total, and you need to guess 7. When you pick the right ones your reward can be two thousand times bigger than the bet amount.
The draws are held one by one and there are only 4 minutes for each bet, so sometimes it is hard for the player to distract from a game. The company offering a gaming defines minimum and maximum amounts for bets.
2. Lucky5 (5 from 36)
This game is held by the same principle like 7 from 42, it differs only with the quantity of numbers.
Participants of the lottery make bets only for the game results which are stopped only when bets are done. Besides, maximum winning amount is also different – it can exceed the bet a thousandfold.
This game is well-known even to the kids, and it slightly differs from a traditional craps: this is a cube throwing out with a certain number of spots on its sides.
The draws are usually fast with short breaks for several bet rounds offered in this game. Operator sets up minimum and maximum bet rates.
Player chooses a bet and a draw and then he is waiting for the decision of a "fortune" which can smile to him if he won a sector.
There are 19 sectors. Rules are simple and clear. The draws are held very quickly (within 5 minutes): croupier spins the wheel right in front of you and then one of the winning sectors is shown in close up.
This game reminds Texas HoldEm under the same rules: croupier shuffles and gives the cards showing their quantity (52) to the players.
All the moves are translated in close up and if the card falls from the table the set of cards will be changed immediately to a new one. Game rules are strictly followed, all the cards should be visible to the players and each of these cards has its unique bar-code that is read by special scanner.
This is a "war of bets" (War of Bets in Eng.) with a dealer when both player and dealer get a card of equal status and there is a draw. The game is started by giving cards faceup and the major card wins. So everything is quiet simple and all you have to do is to win in the "war of bets".
This game has the same rules as classic Baccara: there is a set of 52 cards, both player and banker are given by twos. It is needed to gather 9 cards or number close to it. According to the rules, dealer must be changed once in 20-30 minutes so there should be 12 during the game. Each card has its unique bar-code.
It may be noted that every game is based on software for bookmaker from Betgames TV despite it has been very popular and well-known by its rules for a while it is still unique thanks to the advanced solutions. Given that the games are translated live and let the user sit nearby a real dealer and watch everything what is going on by his own eyes.
Software for bookmaker from Betgames.TV is considered safe and reliable and ensures the quality and regularity of the whole process. Software is designated for gambling clubs, betting offices and online-casinos where interactive bets are possible.
Betting software integration does not require to meet special skills and waste of time. The installation is fast and easy, and if any questions arise you can simply ask the Betgames.TV professionals for advise who are always ready to help.
The experts recommend an original bookmaker software to the owners of entertainment clubs, betting offices and online casino.
Feel free to ask Online Casino Market company for help if you want to buy or rent this betting software and they will be glad to help you to choose the games and integrate them to the web-sites.
Contact us:
Telegram: @spinwin
e-mail: manager@oc-market.com
Skype: slotsmarket
the feedback form.