How to Open a NetEnt Casino in South Africa with Profound Online Casino Market Backup
One of the most favourable environments for launching an online gambling business in Africa is RSA. It is a country of infinite possibilities, which operators can successfully implement with such helpful software manufacturers as the NetEnt gaming provider. This company featured its first online casino software in 2002. Since then, their professional team of marketers, developers, and designers continued cooperating with operators.
Online Casino Market does not stop assisting potential entrepreneurs to start an online casino with NetEnt in South Africa. The selection of this software vendor becomes an instant boost in player acquisition and efficient platform management. This is all because the company utilizes the latest tech innovations in the gaming world and keeps track of the appearing trends in the online gambling business in Africa.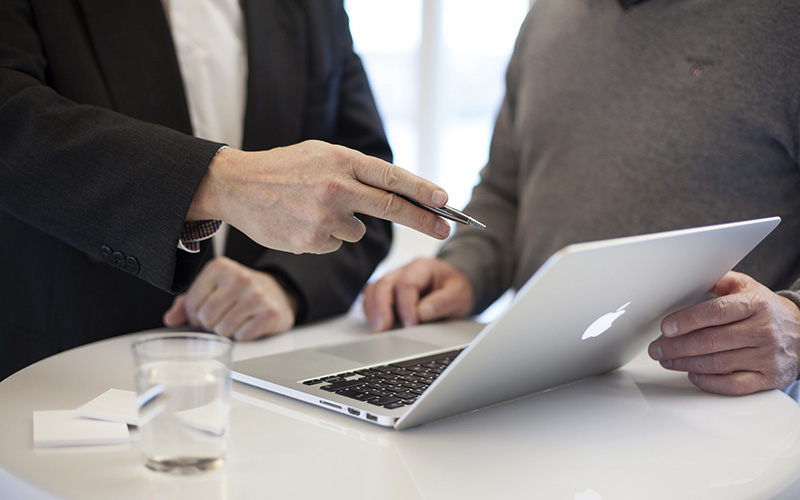 Order a NetEnt casino software in South Africa from Online Casino Market to boost up your business!
The knowledgeable customer relation team is the main advantage of the NetEnt gaming provider. This profound department can answer anything an operator might need to know. Besides, the entire company pays much attention to every order. An exclusive approach to the game development process makes every product unique even though it was created by the same team.
This is achieved by the benefits that NetEnt offers the business clients:
NetEnt slot machines for sale. It is the company's main product. The gaming software for casinos in South Africa makes NetEnt an appealing partner for operators. Innovative technologies, exclusive design features, and extra perks are all combined into the best entertainment environment that a casino owner can receive.
A colossal assortment of bonuses. The NetEnt developers understand how important it is for people from RSA cities (Soweto, Cape Town, Pretoria, etc.) to be encouraged to play more. Therefore, the bonus systems that are constantly added to the games diversify the gambling process and increase the retention.
Consideration of high rollers. Most South Africans access online casinos to unwind themselves after a long working day. However, some players still play with high stakes and can hardly find an internet gambling establishment to offer them such possibilities. The NetEnt software provider in RSA considers these needs and develops simulators for high rollers (from $250 per spin).
Payment transparency. All NetEnt casino software in South Africa pays off players' winnings immediately. This function shows the players how caring an operator is and increases the loyalty to the casino.
Enhanced security levels. The online gambling business in Africa demands highly secured protective barriers to prevent possible breaches. The NetEnt gaming provider utilizes the latest 128-bit SSL encryption that makes it impossible for hackers to steal personal information or finances.
Since the NetEnt slot machines for sale is the company's main product, an operator in South Africa needs to understand which are the trendiest. The organization is also capable of completing individual orders on games by the request of a casino owner. However, it is still integral to offer players a wide range of entertainment content that is well-known to them.
The trendiest slots in South Africa have recently been:
| | |
| --- | --- |
| Jimi Hendrix | South Africans gamblers who adore blues- and jazz-rock will be thrilled to see their favourite performer as an image of a slot. This 5-reel game with more than 10 paylines will keep the true fans of classic guitar music engaged for a long time |
| Mega Fortune | This slot machine allowed a 40-year-old Finnish gambler to become a multimillionaire. €17.8 million jackpot was the biggest ever win in the history of gambling. Your players will definitely want to repeat this achievement with this slot game |
| Jack Hammer | Dick Tracy is a popular comic book hero of the last century. Surprisingly, he has also been very popular now, with the NetEnt casino provider in South Africa perpetuating it in a popular slot machine. An exclusive animation style makes this game a legend of the company |
| South Park | It is another trendy animation slot. The heroes of the game are modern characters. South Africans are avid fans of this cartoon, so gamblers will be happy to plunge into spinning mayhem with Stan, Cartman, Kenny, and Kyle |
| Starburst | An increased amount of additional functions makes this slot one-of-a-kind in your library. Gamblers immediately jump into configuring their most favourable gaming process since Starburst can be adapted even to the most demanded player |
All slots are licensed and certified at the appropriate authorities. Therefore, an operator will have no problems using proper names on the website.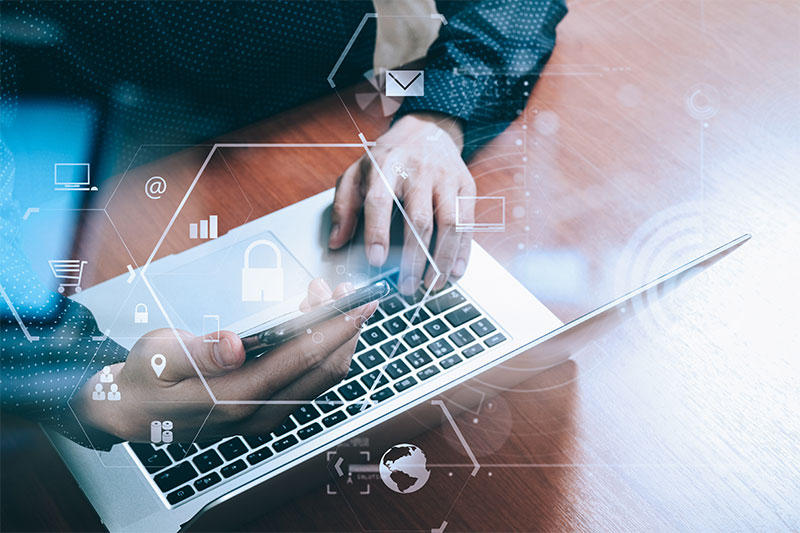 Apart from high-quality gaming content, the NetEnt casino provider in South Africa also develops reliable administrative systems. The RSA casino software from this manufacturer includes a wide range of products and services that are essential for the smooth casino operation.
A gaming platform from NetEnt contains:
extensive functionality for maximized optimization of the operational processes;
internal statistical analysis for tracking players' activity at any time and place;
report-generating NetEnt casino software in South Africa;
an increased package of marketing tools for effortless configuration of loyalty programs, tournaments, leaderboards, and other promotional features;
a possibility to integrate not only RSA casino software from NetEnt but also the games from other developers.
On top of that, the platform development is a part of a bigger order that is called a turnkey casino with NetEnt in South Africa. It implies a complete transfer of all organizational obligations from an operator to the company's experts. It means that a potential casino owner will only control the platform creation and offer his suggestions.
Online Casino Market is proud to cooperate with such an experienced and profound software provider like NetEnt. It is one of the most beneficial vendors for starting an online gambling business in Africa. The key factor of working with NetEnt is its professional team of developers, marketers, and designers who care not only about their B2B partners but also about the players of the future online casino.
Apart from that, the NetEnt services supplier in RSA features:
a colossal assortment of bonuses, consideration of high rollers' demands, payment transparency, an increased security levels that are all the key characteristics of the company's software;
the most popular slot machines that consider the latest trends in South Africa including Jimi Hendrix, Jack Hammer, South Park, Starburst, and the Guinness record holder Mega Fortune;
a convenient development of an online gambling platform that includes not only the creation of gaming content but also analytical tools, instant report generation, an extensive package of marketing tools, and enhanced integration possibilities;
an efficient South African turnkey casino that implies transferring all organizational tasks from an operator to the company's specialists.
Every week, Online Casino Market receives numerous requests on how to buy a NetEnt casino in South Africa. It underlines the popularity of this software provider in the region. Therefore, you should not miss your chance to create a lucrative gaming environment. Order NetEnt gambling software at Online Casino Market to feel the advantages of cooperating with the market leader.
Reach our customer relation services for further information:
Skype: slotsmarket
Telegram: @spinwin
e-mail: manager@oc-market.com
the feedback form.