Payment Service Solutions for a Turnkey Casino
One of the biggest challenges for an online casino is to quickly provide gain payouts. The customers may get annoyed about the whole drag with the payments. Therefore, the primary task of a settlement service is to make money transactions as quick and easy as possible. This is the main reason why online electronic wallets became so popular.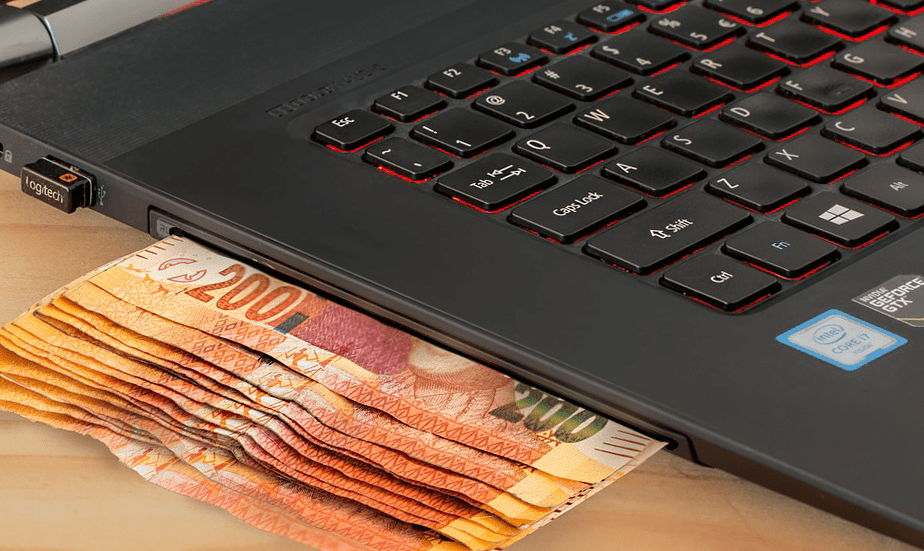 Of course, these services often charge a pretty large commission, but the factor of convenience they provide plays a fundamental role in choosing this mode of withdrawal. Plus such internet services offer exclusive bonuses to casinos, while the latter reward players in return.
The Online Casino Market company provides a list of selected internet payment systems any of which serve as a reliable background for casino financial activities.
We shall review the two unconditional leaders of this industry readily recommended by the Online Casino Market agency.
The Skrill electronic wallet is widely used by players due to a number of considerable advantages:
widespread usage by customers;
quick fund crediting;
no special software is required;
fraud protection approach;
data encryption for a greater reliability to all of the operations and users;
support for 39 currencies with the ability to convert them from one to another.
Skrill is an attractive option for casino operators as well, since this company actively concludes partnership agreements (for advertising, traffic provision) with online gambling establishments.
Though the Skrill system is one of the players' most favorite payment tools, it still features a short list of disadvantages:
limited number of methods of fund replenishment and withdrawal;
restrictions regarding daily/weekly withdrawal;
no anonymity is allowed;
the choice of the working currency is done once.
The primary focus of the Neteller system was exactly on online casino payments. Gradually, the company's activities expanded in terms of services and territories.
The Neteller company establishes certain restrictions for its customers, depending on the country of their residence. But in general, this system features the most beneficial conditions.
The registration process within Neteller is easy and free of charge and does not take much time. A user only has to provide some information about oneself including a real phone number because a company manager can call to verify the identity of a person.
The commission charges are relatively low. Moreover, many routine operations are carried out by Neteller at no-cost.
Here are some other key advantages of the Neteller payment system:
an established recognition among users;
possibility of instantaneous withdrawal of funds;
fast real-time transactions;
opportunity to conduct financial operations with Bitcoin.
Online Casino Market included these two payment systems to its service portfolio for a reason: the worldwide recognition and reliability have made them favorite choices both among players and casino operators.
Contact the Online Casino Market agency to learn more about quality payment solutions to supply a casino business with.