Yoti Casino Fraud Protection Software
IGaming is one of the most highly profitable areas, and therefore, it is constantly under harsh attacks of hackers and malevolent intruders. To prevent problems, we recommend operators to connect Yoti software to protect the casino.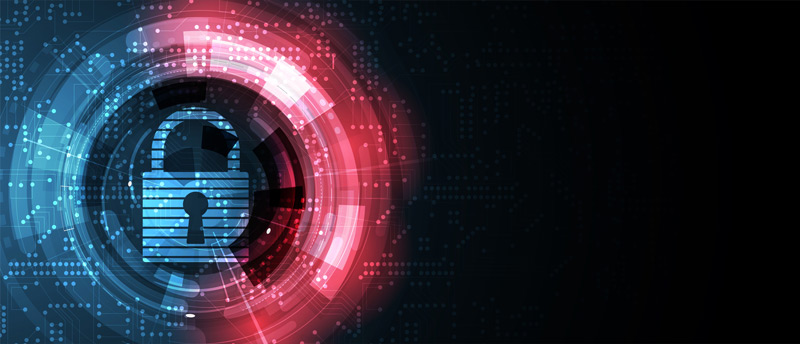 The service can be ordered from Online Casino Market. All you need to do is to contact our manager.
The brand was founded by entrepreneurs Robin Thombs, Duncan Francis, and Noel Hayden in 2014. The goal of the developer is to create high-quality and well-thought-out Yoti casino security software to protect gambling establishments and other companies that conduct their activities on the Internet.
Now, the manufacturer produces software for such industries as financial services, tourism, insurance, cryptocurrency, and gambling. A team of programmers, testers, managers, consultants, and other highly qualified specialists work on the creation of products. Their main task is to present good and effective Yoti casino security software.
The company has a staff of more than 250 employees, and its main office is located in London (UK). Products of the brand are targeted mostly at the European market, although many solutions are also delivered to the American and Asian markets.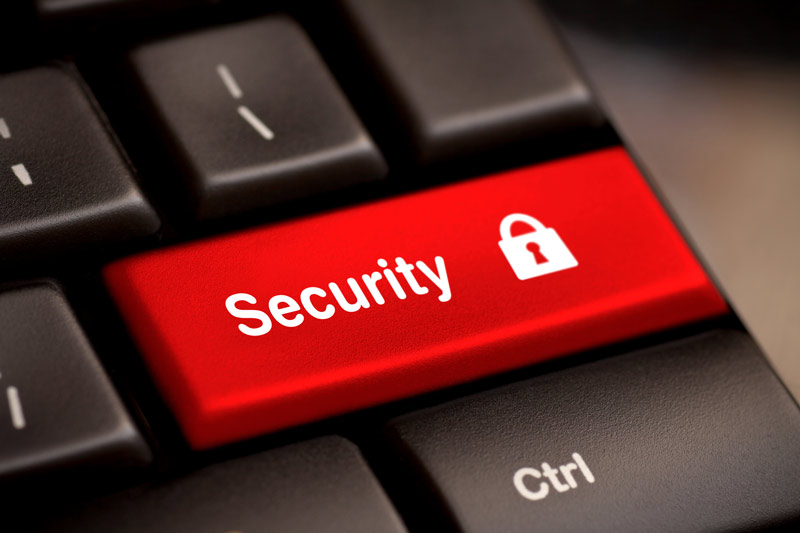 To guarantee security, Yoti has created a multi-level identification system. It allows operators to identify potential threats to the gambling platform and eliminate them instantly.
The Yoti casino fraud protection software solves the following problems:
Complex protection of the gambling resource from unauthorised access of third parties, theft of intellectual property and IP addresses, as well as piracy and reverse engineering. Usually, such a scheme is used by those attackers who are trying to quickly take a business out of action or assume the financial means of operators.
Prevention of DDoS attacks, the introduction of malicious codes, and hacker attacks in order to get money from a gaming site or personal information of users (ID passports, account details, and home address).
Control of access of minors to the gambling resource. As you know, in many countries, it is forbidden to play any slot machine for people under the age of 18 (in some regions, under 21 years old). Yoti id verification for casino enforces these rules.
The fight against multi-accounting. Many gamblers use dishonest methods of playing when they participate in large tournaments with an attractive prize pool. By creating multiple accounts, they get a certain advantage. Yoti id verification for casino quickly identifies and blocks such accounts.
Prevention of marketing abuse. This problem is often faced by those companies that offer good welcome bonuses. To get them, fraudsters create a whole army of bots. Under the guise of new users, they are registered on the website and literally "lure" the money from the resource (sometimes up to 50 dollars for each registered user). Yoti casino protection software actively fights against this scheme.
Thus, the developer fully undertakes all the functions associated with the reliability assurance and uninterrupted operation of the gambling project.
Operators can calmly concentrate on the implementation of plans, for example, carefully consider international expansion or optimisation of the operation of online casinos.
As we have already mentioned, the software is based on the multitask Yoti verification system for casinos. Its work is based on the use of the following components:
Component

Description

Multi-factor biometric authentication

Provides access to user accounts via Yoti id verification for casino based on high-level biometric face matching.

This approach is more reliable than knowledge-based authentication methods (KBA) and one-time PIN (OTP) methods. In practice, it prevents the creation of several accounts and also reduces the risk of the data breach

Age verification

It uses a combination of artificial intelligence tools and authentication of documents so that operators can be sure of the age of their customers.

To guarantee casino safety, Yoti has complete certification on the age verification with the use of the prestigious BBFC technology

Identity verification

Analyses the documents of clients that confirm that the identity complies with high-security standards and the absence of signs of tampering or hacking

E-signing

It operates with a simple and flexible technology of electronic signatures.

All electronic signatures can be taken into account in court disputes since they comply with the requirements of international certificates eIDAS, ESIGN Act, and UETA Act
Taken together, these components provide a quick check of all clients of the gambling platform. Illegal interference of third parties becomes impossible if you buy and connect Yoti verification for the casino.
When analyzing Yoti casino fraud protection software, it is hard not to notice the large selection of technologies used by the provider:
AES and TwoFish encryption, due to which all information is effectively protected — both in transit and server storages. To guarantee the casino security, the brand passed a manually check for compliance with the requirements of SOC2 (System and Organization Control).
NFC technology — an optical text recognition and chip reading system that allows you to instantly process various types of electronic information.
SDK plugins — specialised data libraries that allow operators to create flexible and adaptive software.
Products of the brand were highly praised not only by commercial enterprises (iGaming, retail, and insurance) but also by powerful government agencies. So, Yoti solutions were added to the list of certified suppliers of G-Cloud 11 (cloud services) of the UK government.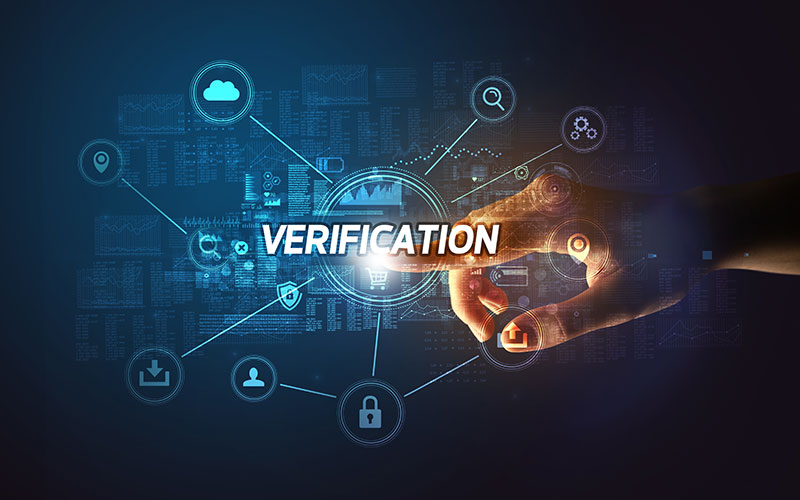 The described software is distinguished by instant integration into already existing gambling systems. To connect Yoti verification for the casino, the brand uses advanced API technologies.
Customers do not need to change the source code of the script or interrupt the development life cycle. The hosting of online casinos also does not matter (the capacities and physical parameters of the servers, on which the software is located). The integration takes a few minutes, and then operators will receive a notification about the successful completion of processing.
The Yoti company presents a modern multi-task software for owners and operators of online casinos.
The product has a wide range of the following features:
Complex protection against the unauthorised access of third parties.
Instant identification of customers through a number of innovative technologies.
Protection against piracy and intellectual property theft.
The use of reliable electronic signatures.
You can connect Yoti software to protect the casino easily and quickly by contacting specialists of Online Casino Market. We have been cooperating with the British brand for many years, so we are ready to offer all our customers the most favourable terms of collaboration.
Leave an application on the official website or contact our manager:
Check the information used to contact us carefully. It is necessary for your safety.
Fraudsters can use contacts that look like ours to scam customers. Therefore, we ask you to enter only the addresses that are indicated on our official website.
Be careful! Our team is not responsible for the activities of persons using similar contact details.
Do you have any questions?
Contact an expert