What Services to Focus Upon Before You Buy an Online Casino?
The gaming license indicates that an online casino is reliable. It allows legal gambling activities to be carried out under an established jurisdiction and also signifies that the online casino operator adheres to the policy of a fair play. Upon obtaining a license, a casino club acquires the status of an absolutely legitimate business. A license is also an indisputable proof of the software reliability and general transparency of the establishment.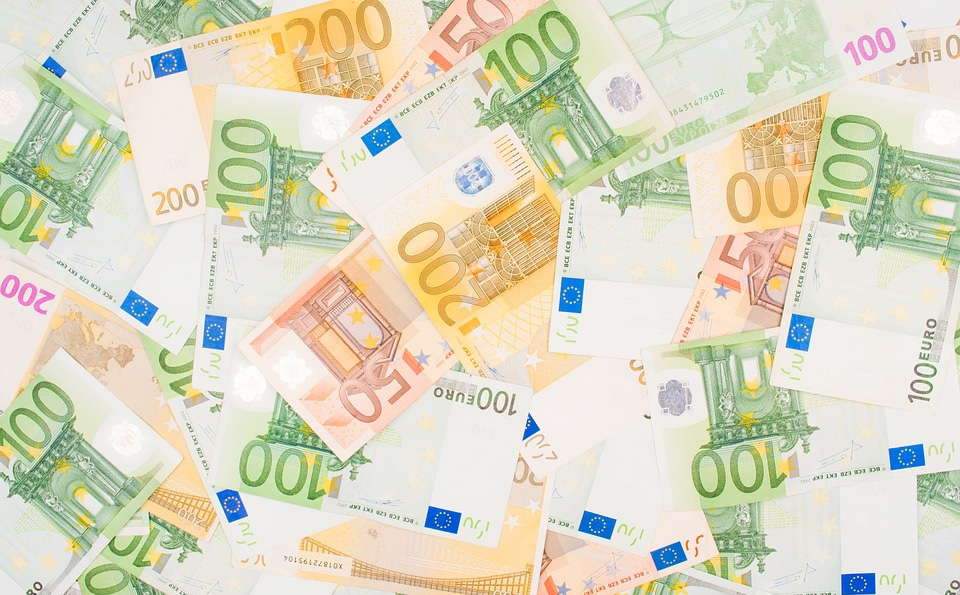 The procedures for obtaining a license vary depending on the selected jurisdiction but in any case the official permission is issued after all the necessary requirements are fulfilled. Basically, the choice is limited to two options: a country of the European Union or one of the offshore states (e.g. Costa Rica, Seychelles, Curacao, etc.). Consider own financial possibilities, timing and experience before making the final decision. Remember that you are required to conduct business according to the law of the country a company will be registered in.
For example, in EU countries, the process of issuing a gambling license takes a good deal of time and it is necessary to comply with all the stringent conditions imposed by regulatory authorities. In the offshore states the registration process is much simpler, quicker and cheaper.
There is no need to go to the selected country to open a legal entity. You can use the services of the Online Casino Market company, which specialists will help to prepare the document package, apply for a license, open a bank account and access online banking, even rent an office and hire employees if necessary.
In order to freely accept the players' deposits and pay the winnings without fail, the set of quality payment systems is required. Most commonly online financial transactions are made via plastic cards (Visa, MasterCard) and electronic wallets (Skrill, Neteller, Qiwi, WebMoney, etc.). The opportunity to receive the money on a bank account is also indicative of a respectable establishment.
If you plan to involve players from different countries, pay attention to local payment systems that are familiar to users in a particular region. The more methods of payment are provided, the more comfortable and confident people will be about your club.
As a general rule, software updates and tech support are provided by the developer. The Online Casino Market agency can offer the perfect choices in this respect: a 24/7 quality customer support in several languages. Of course, a sufficient number of communication means is necessary as well: free phone number, email, feedback form, online chat. Employees must respond as quickly as possible to customer calls.
The rest is to be arranged by an operator. It is essential to recruit professional programmers who can save the website from possible hacking attacks. A gambling club also cannot do without an administrator who will adapt the new scripts and optimize the work of the resource.