What is needed to start my own online casino? How much money do I need? The Online Casino Market Expert Answers
The modern demand is unexpected. You never know what people might be into without in-depth research. I have never supposed that the desire to enrol in online gambling can be so spread around the world. However, it was a perfect chance to apply my entrepreneur's nature and offer people what they wanted. But I faced a problem since I didn't know where to start and had no idea how much it can cost. Eventually, hours of tedious researches weren't in vain. I encountered Online Casino Market who passed me an essential hint: depending on how much you spend, the profit you will receive will be similarly proportional.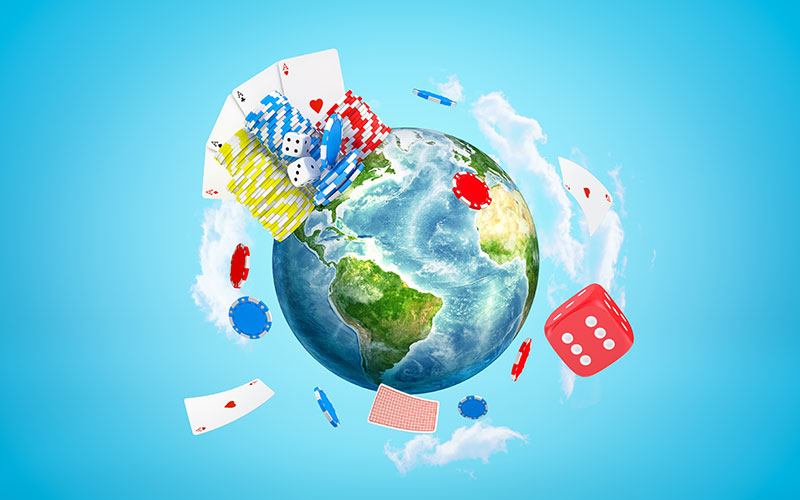 In general, you just have to split your budget evenly to have a perfect money-distribution:
Up to 10% of your capital for founding your legal establishment
Up to 30% of your capital for receiving an official permit for operation
Up to 35% of your capital for buying the necessary software systems
Up to 20% of your capital for recruiting the support team members
Up to 25% of your capital for kicking off a promotion
And now, let me briefly tell you about each process separately.
You must be prepared for the red tape since it is all about the documents and permissions to set up your own brand. We are not yet talking about the license for operation since we still don't have a legal entity that will receive this permission. It is essential to know who will be the owner, whether there will be co-owners, regulation board, shareholders, etc. Unless you have extensive knowledge in project implementation, you should probably ask for some professional help with this.
Once we have our company, we can start choosing the jurisdiction that will grant us operational permission. Several countries offer the same services but have different working conditions and price tags.
The new casino operators are recommended to contact the local gaming commissions of the following jurisdictions:
Belize
Gibraltar
Curacao
Alderney
Kahnawake
Antigua and Barbuda
The Isle of Man
Malta
Costa Rica
Next, you must create a platform itself and install the necessary entertainment and administrative software. Again, if you have no programing and web-developing skills, it is highly recommended to ask professionals for help. Speaking about the variety of games, you should install a few unique pieces of content that will be individually designed with the focus on your target audience. Also, you should not spare money on the security systems. The hackers' attacks aren't a rarity, so you need to ensure the funds and personal information are completely safe.
Here, you have two variants to choose from:
Hire professional support team members that have extensive experience working in the sphere of online gambling and don't require any additional time for education. It will cost you some extra resources, but it will be a safe plan to satisfied clients in the long term.
Recruit freelance workers that need to be educated about all the peculiarities of your operational process. It is not the safest variant, but it is a viable way to deal with at least some problems your clients might have. It is all about your budget.
With the rapid development of modern technological achievements, online advertising has become accessible to anybody. However, due to the restricted nature of internet gambling, you should be careful with some popularizing means. For example, no direct promotion on Facebook and Google Ads that can result in severe punishments and bans. At the same time, affiliate programs, SMM, and SEO are still accessible and highly efficient ways to advertise your platform.
The process of setting up an effective online gaming platform may be quite complicated for a new entrepreneur. I was a bit overwhelmed with a load of information and future tasks. Therefore, resorting to professionals isn't shameful in such a situation. Online Casino Market became a second family for me due to the responsive nature of all employees and productive help from the very beginning of the organizational process. I hope your way to a successful online casino will be even easier than mine. Wish you all the best luck!
Contacts:
email: manager@oc-market.com
Telegram: @spinwin
Skype: slotsmarket
the feedback form.