The Question is: What are the Costs of Starting an Online Casino?
Hello! Please tell how much money does an average businessman require to start an online casino? On the Internet, the information varies greatly. Some state you can do everything spending virtually no money with a proper approach. Others mention a price around $40 000... Which of these is true? What costs the most? Thank you in advance.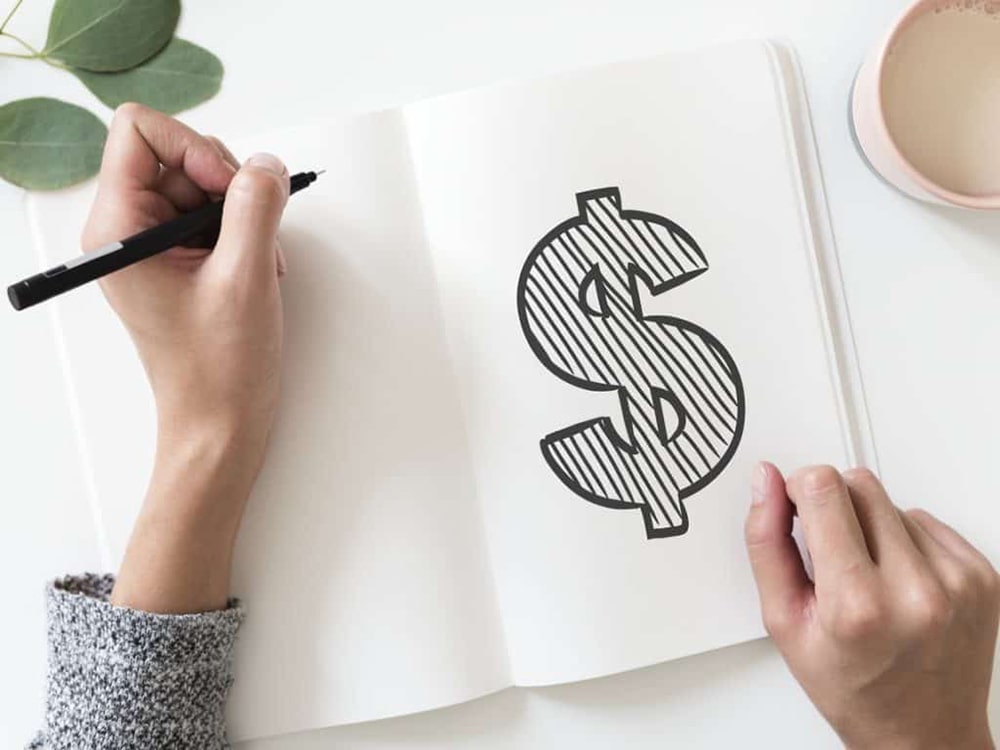 Hello. First and foremost, we would like to dispel the myth of casinos without investments, which topic is widely speculated on all sorts of forums. Any business requires investments at the start, even if you wish to sell fish and chips on the streets; not to mention such a potentially profitable area as internet gaming.
There is only one way of opening a casino without spending a penny: finding an investor who will make a cash contribution to you. In that case, however, you should not expect that you will feel like a full-fledged proprietor of a gaming institution.
As for the question concerning the costs of starting an online casino: first, you need to consider the steps to take on the way to your gambling business.
So, here are the elements of the organisation of a modern online gambling club:
Obtaining a license for conducting gambling activities.
Selecting a casino solution provider.
Purchasing certified video slots.
Creating a website; purchasing a domain and hosting.
Connecting payment operators and a chat support.
A marketing promotion.
Next, we will tell how much will each stage cost for a beginner businessman, where he can save funds and where he cannot save under any circumstances.
For your convenience, we are giving all of the following sums in US dollars.
The cost of obtaining a permit depends on the prices of the jurisdiction that provides it.
Thus, to get permission to conduct casino activities in the UK, you will need to pay about $46 000 yearly.
Curacao's license costs $17 500 without taxes.
Gibraltar will issue a license for only $3900 but will charge a minimum of $112 000 in taxes annually.
The expenses of obtaining a license:
Salaries for local law consultants.
Maintenance of servers + salaries for technicians (some jurisdictions require the server to be placed on its territories).
Flights, expenses during your stay in the country.
Payments for translations of documents, etc.
In addition, the regulator may require a written confirmation from the bank about the presence of a sufficient authorised capital to pay the players in case of large winnings.
The issue of licensing is extremely complex and multi-layered. Therefore, it is necessary to choose a jurisdiction not depending on costs but on the possibilities that it offers. Somewhere, the taxes are more favourable, somewhere, working on the international market is easier.
Answering the question about the total costs, an average sum spent on getting a license for an online gambling establishment is around $15 000 (excluding taxes and associated expenses).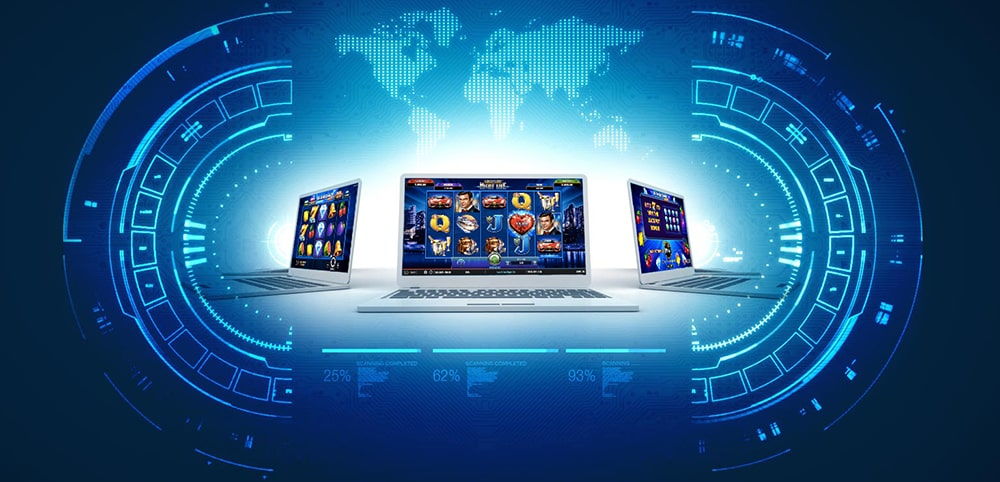 A gaming platform is a special program for online clubs in which casino games are integrated, transaction operators are connected, and a CRM system is installed for administering of the online casino. Figuratively speaking, this is a website's engine, upon which the entire future establishment's infrastructure is built.
The production of such software is carried out by specialised development companies. There are several large companies that offer high-quality systems: Endorphina, RTG, NetEnt, Play'n GO, Aristocrat, Novomatic, Playtech, etc.
The average price of a casino solution of a famous (i.e. reliable) developer is around $5000.
We would like to note that the Internet is full of offers of supposedly decent and free online casino management systems. Now, let us think sensibly: who would create a script, waste time and energy, and then post it in free access?
The answer is obvious: only someone planning to earn on you later, when you launch the site, set up payment channels, and the players will make the first deposits.
We recommend ignoring those dubious offers and paying attention to suppliers of specialised software with a good reputation.
The situation is easier with slots: most often, they can be purchased along with the gaming platform. However, it does not happen always. Secondly, in the future, when you will want to expand the range or feel the need of players for new slots, you will have to return to the issue.
It is nearly impossible to purchase slot machines separately; they are sold in packages of 10, 50, or more units. The costs vary greatly and depend on the manufacturer, your agreements with him and even special offers. We recommend buying every slot game along with the platform: thus, it is much cheaper.
The work on the site consists of several stages:
Choosing a concept and the general idea.
Creating a design layout.
Choosing a CRM-platform, layout, and programming.
Content filling.
An SEO promotion.
Needless to say, each item should be dealt with by a separate specialist. Theoretically, you can do everything alone. In fact, it can take long months. Besides, the result may appear not exactly as desired.
Typically, the creation of the site is entrusted to an external contractor, whose specialists work in a team. This allows the resource to be harmonious, in which all the elements work in unison: the design, content, and the general idea.
The cost of a decent website starts at $1000. However, if you want an original design (have you notice how dull the casino sites are?), an easy navigation and promotion in search engines, be prepared to spend larger funds.
Another issue is the SEO promotion. Since direct advertising of casinos on Google and social networks is not allowed, owners of online clubs spend a lot of time and effort on natural promotion in search engines. The promotion of your website to the first page of search queries depends on your investments. The minimum recommended monthly amount starts at $500.
To connect payment systems, you will need some knowledge of programming languages. If these are not among your skills, you will require to hire a specialist. The cost of the developer's work starts at $15 per hour. The salary depends on your wishes, but besides traditional payment operators, we recommend connecting channels for accepting bitcoin payment transactions.
There is another option. When buying a turnkey casino, the supplier usually undertakes to make improvements. Moreover, he may offer to take care of your customers' support service. This is beneficial: the staff of an existing technical assistance is usually more experienced and more knowledgeable when it comes to the functioning of online casinos. You save not only on employees' training but also on salaries.
If, nevertheless, you decide to create your own support centre, focus on salaries in the range of $300–$500 per specialist. A 24/7 job requires at least three employees (at the beginning), then, six (working every other day in three shifts).
Casino marketing promotion includes several areas
Actual online and offline advertising.
Promotions, discounts and bonuses to attract new users.
Loyalty program for existing players.
Email newsletter for inactive customers.
This is a fairly large piece of work, which, if needed, can be covered by yourself at the start. However, there are two major financial risks:
The risk to spend the budget in vain due to insufficient knowledge of marketing tools.
The risk of violation of the advertising laws of your country.
Indeed, many states are extremely aggressive towards advertising of gambling products and bar the promotion of casinos and betting shops in every way. One can easily be forced to pay a huge fine.
If you are not sure if you are able to do everything right, it is better to entrust the promotion to an experienced professional who will be using advanced marketing tools. His work will cost you no less than $1500 per month. In addition, you will need to have an advertising budget for placing ads. Much like with SEO-promotion, the more ads the better.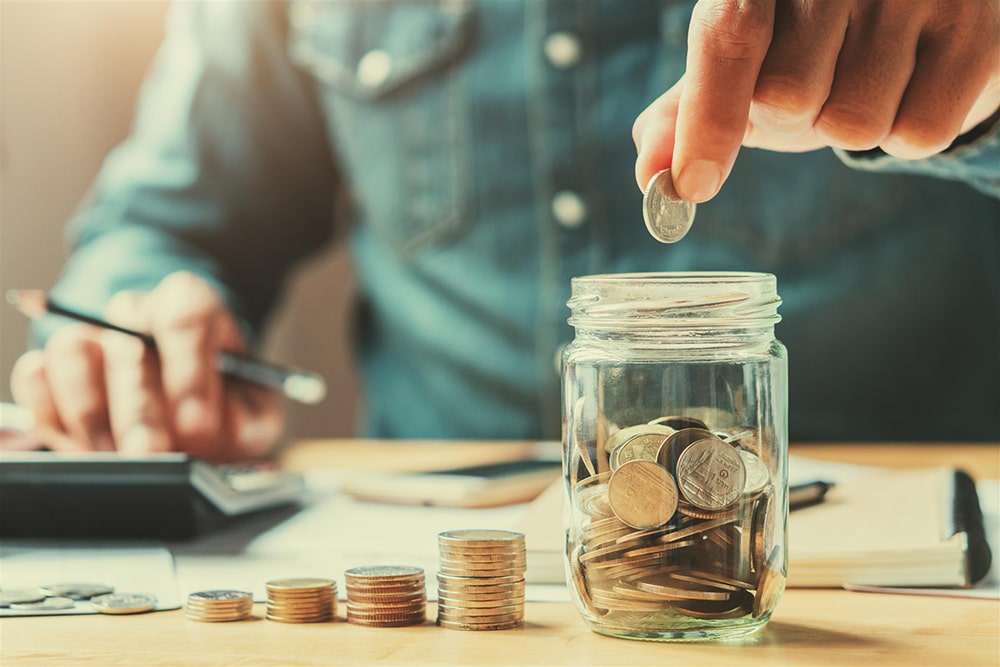 So, how much does it cost to open an online casino? The sum has turned out to be rather impressive: from $20 000 and more.
Most of the costs are needed for obtaining a license. Fortunately, there is a solution for casinos which allows you to avoid these costs and at the same time work legally.
How to open a casino without a license:
become a franchisee of a large casino network;
buy a White Label online casino.
We recommend the second option since the franchise practically deprives the owner of flexibility in making decisions.
Speaking about a White Label option, it allows you to save a lot at the start: no need to buy a license (your domain fits into an existing one) or get a package of slot machines. Connect payment systems for free and even use support services. A White Label casino may cost you around $5000–$10 000. Everything depends on the chosen package and additional services.
We sell White Label casinos and related promotional services successfully at the Online Casino Market company. You can order an individual development of slots and other casino software, buy ready-made solutions and apply for a marketing promotion.
We recommend signing up for advice from your personal manager of Online Casino Market to choose the right way for opening a casino with minimal investment.
P.S. You can contact us regarding the purchase of a ready-made casino, the development of software and slots by applying in any convenient way:
by email: manager@oc-market.com
in Skype: slotsmarket
in Telegram: @spinwin
using a feedback form.