Instant games: a New Round of the Development of the iGaming Industry
Instant gaming is one of the most promising trends of 2021. Last year alone, this type of entertainment has gathered an audience of more than 90 million users.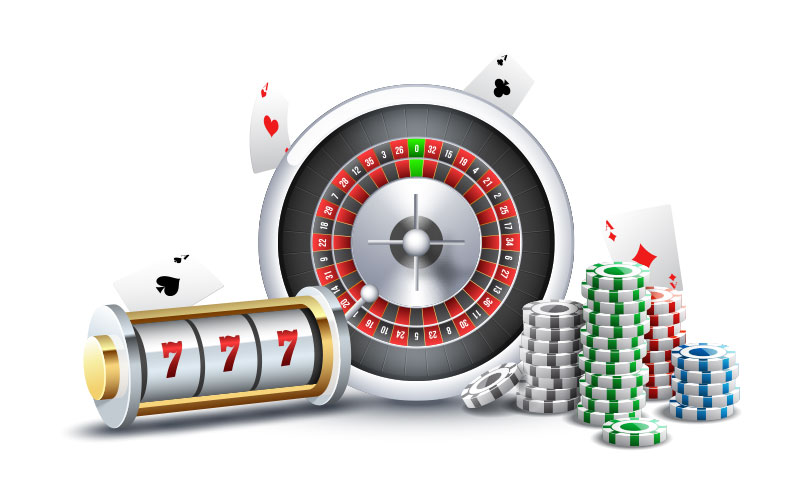 Experts from Online Casino Market will be glad to explain to you what instant games are and why they are popular with modern gamblers. You will also learn about the gambling software, traffic monetisation options, and the benefits of investing in the industry.
Contact us, and we will help you to implement a productive casino project!
The first content of this type was released in 2016. It was based on the Facebook social platform. The product range included 16 titles adapted for mobile devices. These solutions were positioned as a "fast game during breaks" and supposed to sweep users away in the first 3–5 seconds of the session.
The response of the audience exceeded expectations: in 2 years, instant games were played by over 2 billion users.
In 2018, the game content was moved from the social network messenger to a new basis: Facebook Gaming.
Prospects of this industry were instantly appreciated by IT giants and providers of gambling products. Since 2018, instant games have been included in the range of offers by Google, Samsung, IGT, Buffalo Studios, and other well-known brands.
In the case of instant games, there are no template mechanics. Each solution is created from scratch with the use of mathematical modelling tools.
This approach allows the developers to create interactive services that have no analogues. At the same time, the drawing format remains unchanged, regardless of the chosen mechanics and plots of the launched games.
How instant games work

Start

You can draw an analogy with buying lottery tickets — users just need to choose one of the offered options. Many games are shareware, so players do not need to place mandatory bets

Action

To win a prize, gamblers need to perform several activities.

Depending on the plot and the game mechanics, this can be:

solution of a brainteaser;
hidden object game;
the task to move around the panel going around the obstacles;
collection of 3 symbols in a row, etc.

Results

Users receive a reward for a successful action. It can be both real money and various "goodies" that motivate gamblers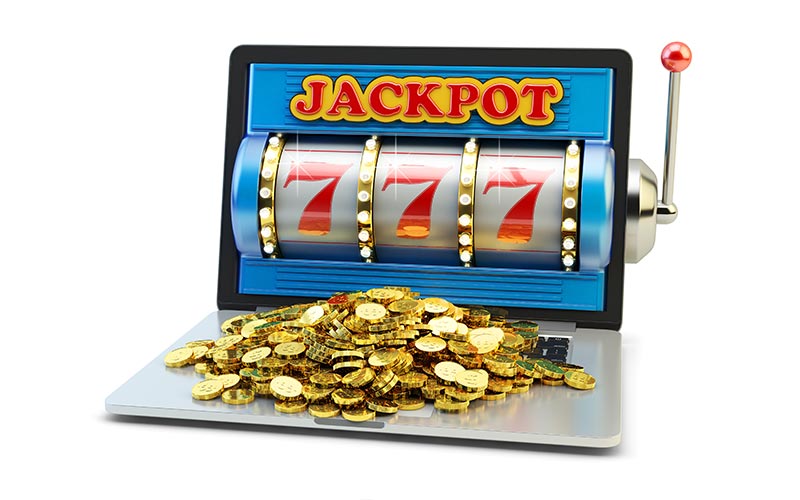 Instant games are a great way to attract new visitors to your casino and increase the level of loyalty of already existing customers.
Users appreciate this kind of content for such features as:
Speed ​​of response. All solutions are browser-based, so there is no need to download the application or install additional plug-ins to run them. All that you need to be able to play is a network connection.
Compatibility. Initially, instant games were created for mobile users but with the growing popularity of the content, the software was adapted to all types of traffic.
Wide variety. Given the lack of similar templates, instant games are truly unique. Users have access to a large selection of themes and mechanics: from the simplest races and Tetris cubes to interactive entertainment with interesting plots, different levels, and additional tasks.
Simple launch. There is no need to go through the multi-level verification procedure to get access to the software. You can start the game by confirming your profile via social networks or a Google account.
The main advantages of the content are the following:
Development cost. The main tool for the creation of content is the HTML5 programming language. It is a cross-platform open-source environment that allows you to develop various game commands and high-quality visuals. To produce software in the HTML5 format, you do not need to rent any technical services or pay licensing fees.
Good response from the target audience. The demand for instant games is constantly growing, which guarantees a constant increase in new customers.
New sales markets. Since March 2021, you can promote gambling projects through Google Play stores. The new tool is available in 19 countries. Moreover, since the beginning of the year, the US gambling market has been actively developed.
Promotion channels. One of the most effective advertising tools is SMM marketing. The program shows excellent results and makes it possible not only to make users interested but also to get them ready for a more serious game with higher bets.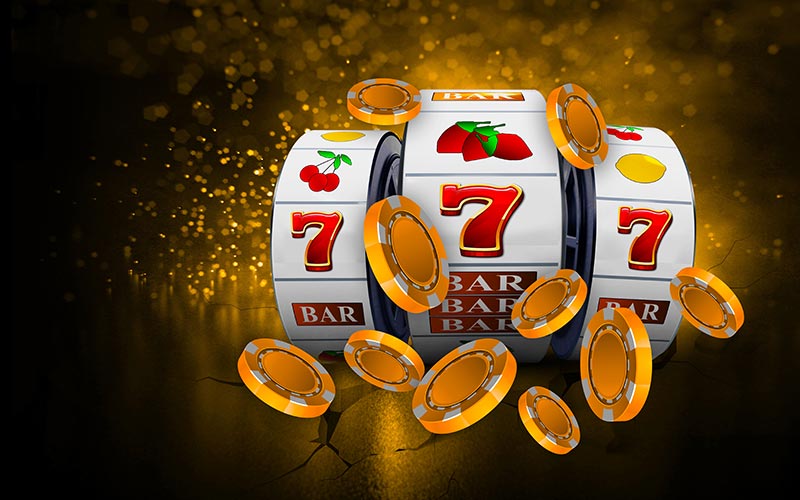 Casino operators can take advantage of the following content monetisation options:
Games are played according to the standard scheme, which is typical for online platforms:
replenishment of the game account;
deposition of funds in the selected entertainment;
implementing the game actions;
obtaining a prize;
withdrawal of funds to a personal account.
This option is considered shareware. Users can play without the need to place mandatory initial bets and spend money as they wish.
Deposits are used for:
purchasing additional playing time;
accessing closed levels;
improving characters;
purchasing special features and bonuses;
playing casino games without advertising;
participating in private events, etc.
An interesting feature is that users spend real money but they do not receive their winnings in fiat currency.
The prize pool in an instant game can be:
additional opportunities for launching a new game session;
coins;
crystals;
new characters.
This kind of content is one of the most promising trends in the gambling market, a new, fast-evolving environment with a rather low level of competition.
The decision to download instant games to their casino platforms will provide operators with the following benefits:
Development cost. The open HTML5 programming language allows you to work with any kind of traffic, create interesting visual effects, and develop content with unique mechanics. Moreover, you do not need to pay for the use of software tools or deduct commission fees.
Broad audience coverage. On the Facebook platform, the audience of instant games consists of more than 90 million users.
New markets. The game content can be distributed using Google Play stores. Operators of gambling establishments have received access to the American audience, and since February 2021, the industry has been legalised in almost every state.
To order the connection of instant games, please contact the managers of Online Casino Market.
We keep a close eye on all market trends and offer innovative solutions from the world's leading providers. In our studio, you can order exclusive gambling services or buy a ready-made turnkey project.
You can purchase any of the following solutions:
slots with 3D effects;
games in the virtual reality format;
mobile developments;
lotteries, and much more.
Contact our managers at any time:
by e-mail: manager@oc-market.com
on Skype: slotsmarket
in Telegram: @spinwin
via the feedback form.