How to Open an Internet Cafe and Casino in South Africa? Slots and Casinos
Where do people gamble the most? For sure, your first thought was the Old or New World, and that is Europe and America. And it is true. In these parts of the world, gambling has been allowed for a long time, and the casino market has been mastered. Now it is very difficult for a new gambling project to force its way through.
It is logical that you pay attention to those countries where the gambling market is still developing. The niche is empty, and the potential is high. Let us talk about how to open an Internet cafe and casino in South Africa and why businessmen prefer this format.
Are you looking for promising areas for business development? Congratulations, you have found a reliable partner, and together you can open a gaming club anywhere in the world. Online Casino Market is a team of professionals with a vast experience in both online and offline gambling. We can resolve any legal issue and obtain the most complex licenses for you. Write to us right now!
South Africa is the southernmost country of the African continent and an economic centre with a multinational population. If you want to master the territory of Africa, South Africa should become a starting point.
But there is an atypical situation here that is related to gambling: land-based casinos are allowed but online services are prohibited. Therefore, businessmen have to invent workarounds that will allow them to meet the demands of players and remain as clean as a whistle.
For example, it became very popular to play slots in an Internet cafe. It looks like in all parts of the world – a small institution with installed computers, hardware, and access to the Internet.
Internet cafes are different from gambling halls with slot machines in three aspects:
This business may act like both an Internet cafe and a casino. It means that you can let out PCs for business, educational, and entertainment purposes.
Gamblers will play slots not on special machines but on computers or laptops.
An Internet cafe does not provide gambling services but only lets out a PC, on which a visitor can launch online slots.
Besides the registration with government authorities in South Africa, you will need to obtain a license in one of the offshore countries – Malta, Gibraltar, and Curacao – because you can open an Internet cafe in South Africa but it will be necessary to obtain a license for the provision of online gambling services.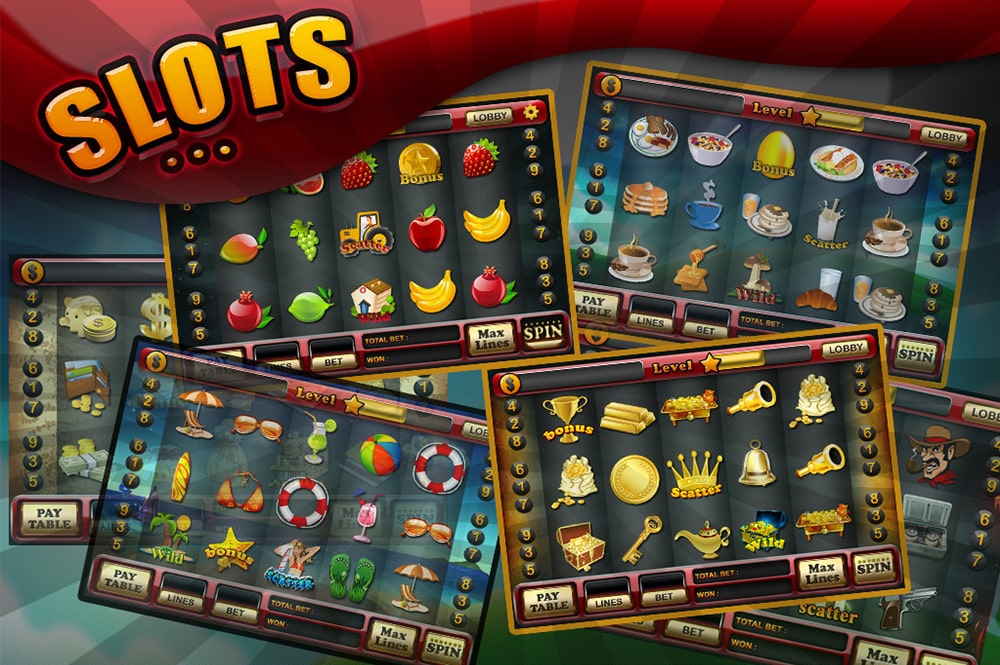 South African players prefer the same games as gamblers in other parts of the world. Bright, colourful slot machines with good graphics and interesting mechanics are always in demand.
It is recommended to install slots from world-famous developers since players in South Africa already know and trust them – Novomatic, PlayTech, Microgaming, Amatic, Igrosoft, NetEnt, etc.
The development of unique slots with unusual mechanics also pays its way. As in any other country, non-standard games attract visitors and make them leave other gambling establishments and start visiting your casino.
Of course, it will not be a good idea to implement slots directly into computers in the Internet cafe. However, by allowing visitors to connect to any casino via the Internet, you can lose part of the income. Local providers will probably be against it as well.
The solution, in this case, is quite simple – you need to install the specialised gambling software that will help you to monitor the activity of each computer and save you from unnecessary losses.
The gambling software for Internet cafes should be installed on all computers in the room. The administrator's computer will be the one, from which you can manage other equipment, monitor the actions of players, etc. At the same time, owners of such an establishment can be located anywhere in the world and control everything via remote access.
There are several requirements for gambling software:
It should be as secure as possible, successfully deal with external attacks, and be resistant to internal interventions (illegal actions of gamblers and staff).
All programs must work quickly, without delays and failures.
It is important that you can install new slots on your gaming system at any time, in other words, the system must be flexible and compatible.
That is why it is very important to purchase the licensed software, which has already gone through paces and successfully brings profit to owners of other gambling establishments.
To do everything properly, it is necessary to enlist the support of a more experienced partner. Luckily, you have already found it! Online Casino Market is a unique firm that operates worldwide. We launch casinos, bookmaker's offices, and slot machines in fifty countries across the globe, including South Africa.
We have a big team of professionals, from lawyers, who perfectly understand what documents are needed for a legal operation and how to collect them, to technical specialists. We also offer a turnkey casino and get a ready-made business in the space of a few weeks.
For all questions, please contact us, and we will start working on your successful project today:
E-mail: manager@oc-market.com.
Skype: slotsmarket.
Telegram: @spinwin.
The feedback form.