Why It is Beneficial to Order Aristocrat Casino Software in South Africa
South Africa is a dreamland for a lot of businessmen, including the ones who want to launch an internet casino here. It is one of the most developed regions on the entire continent, technology-wise. Moreover, the local market has amazing software vendors that can help establish an internet gambling business in Africa.
The Aristocrat gaming provider is a top-rated manufacturer of entertainment content for online casinos. With its years of experience on the South African market, an operator can easily become a successful owner of a gambling website. Online Casino Market works in the Republic of South Africa for over 10 years. During this time, Aristocrat was one of the most demanded software vendors in the state.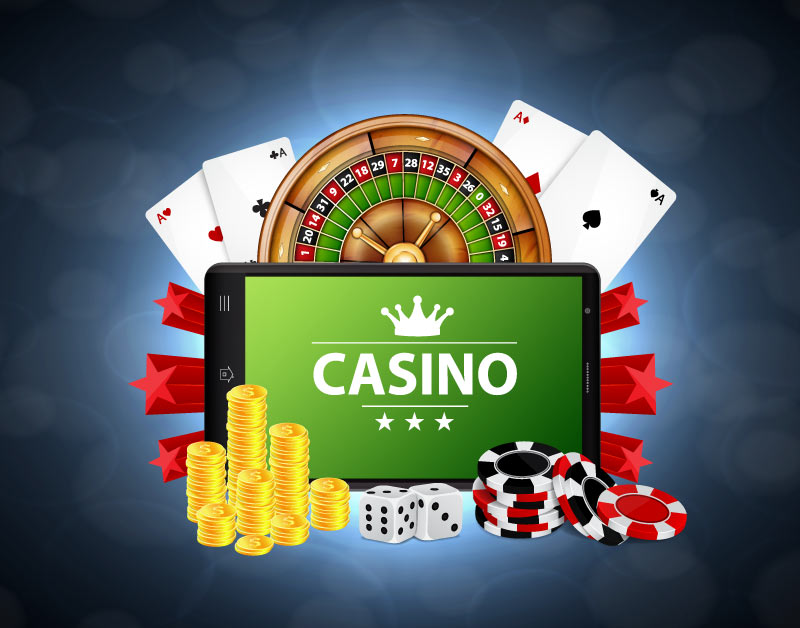 There is nothing to be surprised about — the organization utilizes the latest technological development of the industry and combines it with the trendiest cultural notions. The resulting product appeals to millions of internet casino visitors in Soweto, Cape Town, Pretoria, and other major cities.
Let us find out what is so special about the Aristocrat casino provider in South Africa. Online Casino Market experts will indicate why it is beneficial to order software from this supplier.
The abundance of software manufacturers in the country is constantly increasing. However, hardly any of them can offer to the operators something that probably only Aristocrat has — experience. The company has been operating since 1956. Aristocrat slot machines for sale have been demanded for over 50 years. First, they were exclusively land-based. However, as the online gambling industry progressed, the developer switched to internet entertainment.
When an operator wants to start an online casino with Aristocrat in South Africa, he undergoes a complex acquaintance with the benefits of the company's slots.
Apart from innovative technologies and multimillion audience of fans, this type of Aristocrat entertainment is famous for:
a 5-wheel system that maximizes the excitement from a winning spin;
up to 50 paylines that create a lot of possibilities for winning, keeping the house edge high;
impressive return to player rate (97%) that still allows the online casino to enjoy high profits;
in-app and browser versions of each game (also compatible with mobile websites);
exclusive bonus rounds with each having a particular condition to match;
a lot of free spins to attract players and help generate additional acquisition;
different types of multiplier technologies that absorb players deeper into the gaming process;
the ability to change a place of a wild symbol according to a player's preference;
the ability to place bets on both lines and wheels.
These peculiarities of Aristocrat slot machines for sale will be included in the order by default. On top of that, if an operator purchases software from the provider, he receives a unique possibility to cooperate with the company's designers and develop a brand-new game. RSA casino software from Aristocrat that no other online gambling establishment owns adds peculiar interest from the players' side. The result is obvious — more visitors and higher profit.
Besides slots, this versatile software manufacturer also develops special management tools for online gambling websites. The Aristocrat casino provider in South Africa has two unique administrative systems for sale. Both of them are capable of tracking players' activity and providing an operator with valuable data. However, there are still slight differences between them that are worth mentioning.
| | |
| --- | --- |
| System 7000 | Oasis 360 |
| This administrative software for casinos in South Africa from Aristocrat is developed to receive a full overview of visitors' transactions. The skilful programming allows the system to perform an in-game control of credits and offer a player loyalty bonuses and other encouragements. Also, it is capable of monitoring visitors' actions real-time | Similarly to System 7000, Oasis 360 can keep track of players' finances and sort the necessary information for an operator. The casino staff utilizes this data for creating reports, locating the disturbances and malfunctions. Besides, this Aristocrat casino software in South Africa is excellent for performing digital promotion |
Oasis 360 is the newest management structure from the Aristocrat gaming provider. It has recently been sold to unnamed Asian online gambling establishments for efficient data management. The combination of entertaining gaming content and secured operational environment allows an online casino to turn into a steady source of huge profit.
The organization has been operating on the global market for over 60 years and over 10 years in the internet gambling business in Africa. This considerable period allowed Aristocrat to obtain a flawless reputation among the players worldwide. Responsible gambling turned out to be an integral feature for the Aristocrat software provider in RSA. It concerns both the B2B partners and their players.
The key principles of the organization regarding the responsible gambling on the South American market are:
Participation in various research programs, aimed at studying the gambling addiction and its prevention.
An undiscussable obligation for all partners to stick to responsible gaming principles that are specified in contacts.
Regular check-up and certification of all developed software by independent audits for the request of the authorities.
Secured storing of all databases on dedicated services that are impenetrable for the breaches.
All these aspects make the Aristocrat casino software in South Africa highly demanded on the local gambling market. As a result, an increasing number of orders come from operators who want to kick off their online gaming business in this region. Good to know that the Aristocrat software provider in RSA can help them not only with the gaming content.
The company also offers reliable South African turnkey casino solutions. These packages include a complete buildup of the entire platform, including the integration of administrative, payment, gaming, and security software. The experts from Aristocrat work intensely on improving their product. Every new technological trend sees its place in the development process if it is relevant to the current project.
Therefore, a turnkey casino from Aristocrat in South Africa is an excellent opportunity to receive a fully-functional gambling establishment. An operator should have no worries over the possible obstacles on the organizational road since all responsibilities will be transferred to the company's experts.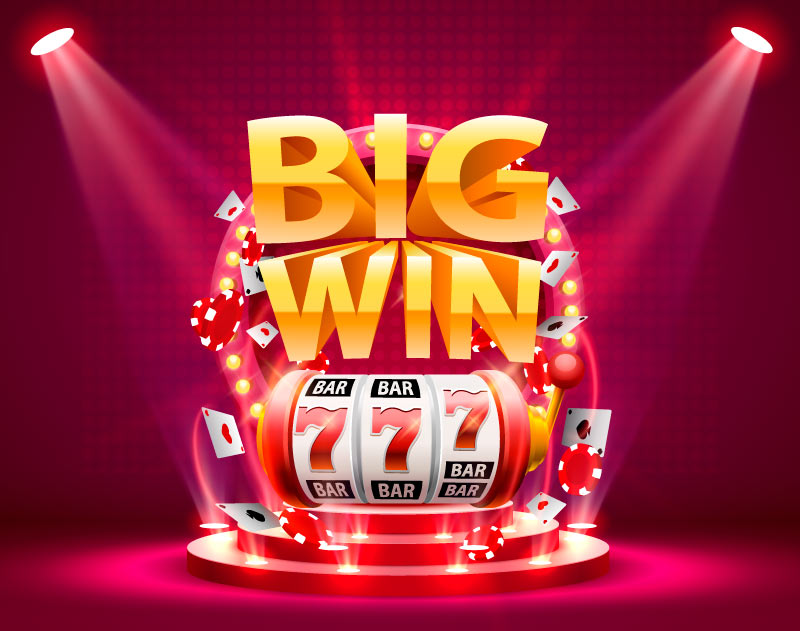 The online gambling business in Africa is on an inspiring rise these days. People are becoming increasingly interested in remote gambling. That is because accessibility is highly important to them, as it allows them to fill the gaps of free time with incidental plays in a favourite online casino.
When an operator wants to perceive how to buy an Aristocrat casino in South Africa, he should be into the major peculiarities of the local gambling market and its main software supplier:
Aristocrat casino software in South Africa is popular for the 5-wheel slot system, attractive paylines with profitable house edge for an operator, excellent mobile-compatible browser version of a platform, and brand-new multiplier technology.
Aristocrat RSA casino software can be successfully managed with the company's amazing administrative tools — System 7000 and Oasis 360 that are broadly utilized around that world.
Aristocrat also complies with all the notions of responsible gaming and obliges its B2B partners to do the same by installing the necessary software, conducting regular audits and check-up, and participating in frequent researches and studies.
A turnkey business solution is an excellent possibility from Aristocrat to launch an online gambling website for a new operator, considering that all organizational responsibilities are transferred to the company's experts.
Online Casino Market welcomes every willing businessman to purchase Aristocrat software. If your target audience is situated in South Africa, the gaming content from this provider will boost your performance significantly by adding brand-new features. If you have any questions or are eager to make an order, contact our customer relations team for further instructions.
Contact us:
Skype: slotsmarket
Telegram: @spinwin
e-mail: manager@oc-market.com
the feedback form.